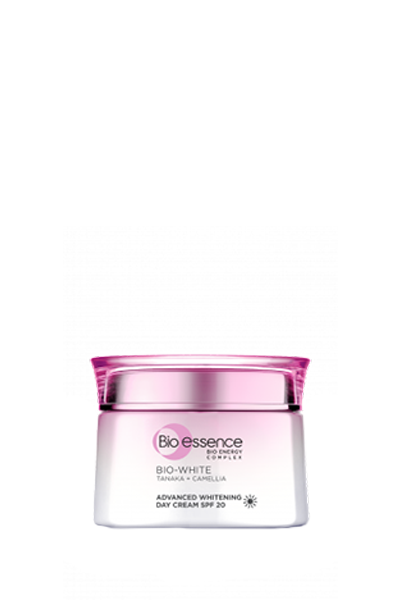 Bio-White Advanced Whitening Day Cream SPF 20
INGREDIENTS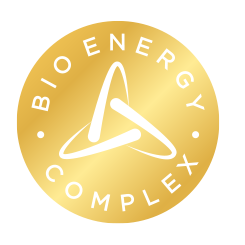 Bio-Energy Complex
Repair, renew & replenish Increase oxygen intake by 39%. Shifts skin cell to Energetic. Boost cellular energy to optimal level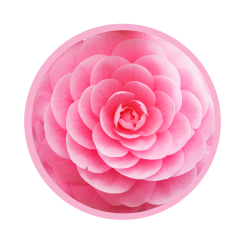 Camellia Flower Extract
Effectively shield the skin from penetration of external pollutants Banish dullness and improve translucency of the skin to achieve fairer and brighter skin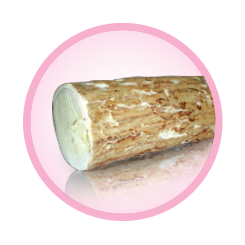 Tanaka Tree Bark
Effectively lock & prevent moisture from being evaporated thus skin feels cooler
BENEFITS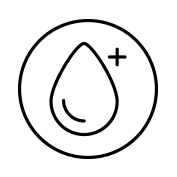 Provides skin with intense moisture, while keeping skin fresh and cool.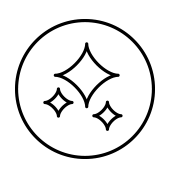 Helps to fight skin dullness
With added SPF 20 to help shield off harmful UV rays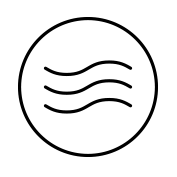 Gives skin a smooth and rosy finish
DIRECTIONS
Note:
i. Apply twice a day after cleansing.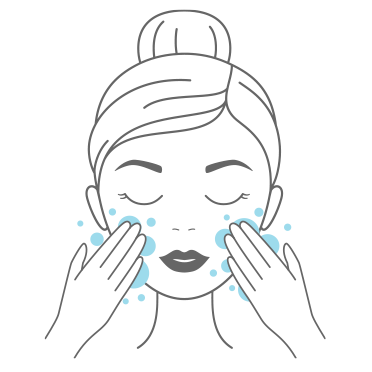 Massage an adequate amount onto your face and neck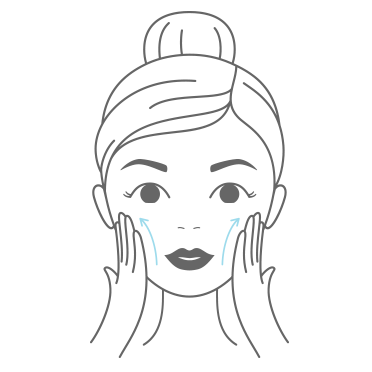 Do a circular motions until fully absorbed.
BIO-ENERGY
COMPLEXTM
Bio Energy Complex™ is our proprietary formula that boosts the skin's ability to repair, renew and replenish itself. By enhancing the in take of exygen , it helps the skin breathe, transforming it into active and energized state. This dramatically increase the efficacy of our vital bio ingredient, Tanaka and Camellia for rosy and fair skin.