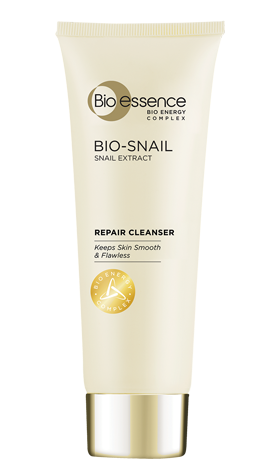 INGREDIENTS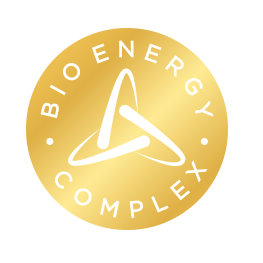 Bio-Energy Complex
Repair, renew & replenish Increase oxygen intake by 39%. Shifts skin cell to Energetic. Boost cellular energy to optimal level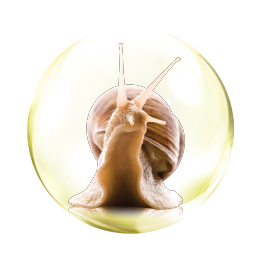 Snail Extract
Enhances skin's repairing process for clear, flawless skin
BENEFITS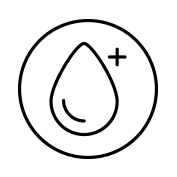 Infused with Bio Energy Complex™ to help enhance skin's repairing process for clear, flawless skin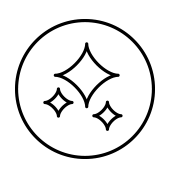 With Snail Extract to help smoothen out rough skin and refine skin texture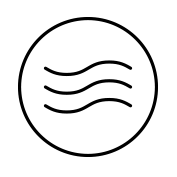 Helps clear impurities trapped in pores and excess oil on the skin's surface
DIRECTIONS
Tips: Use twice daily – every morning and night.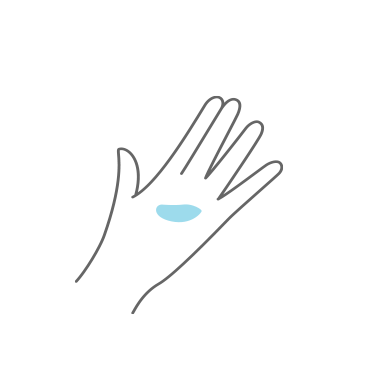 Squeeze a sufficient amount onto your palm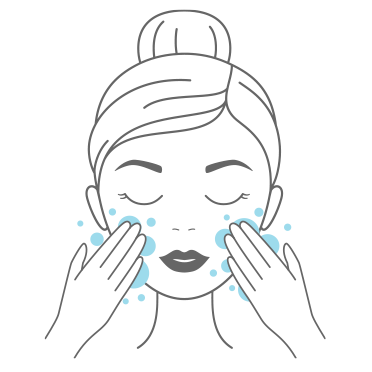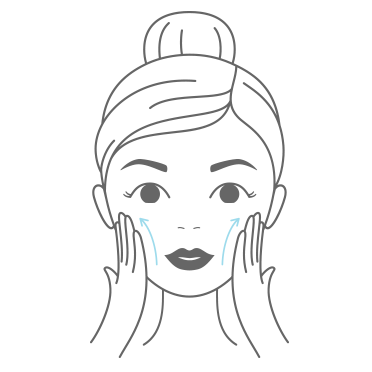 Gently massage onto face in a circular motion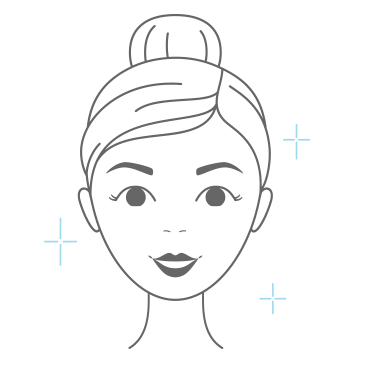 Rinse off thoroughly with water
BIO-ENERGY
COMPLEXTM
Bio Energy Complex™ is our proprietary formula that boosts the skin's ability to repair, renew and replenish itself. By enhancing the in-take of oxygen, it helps the skin breathe, transforming it into active and energized state. This dramatically increase the efficacy of our vital bio-ingredient, Snail Extract, for smooth and flawless skin.