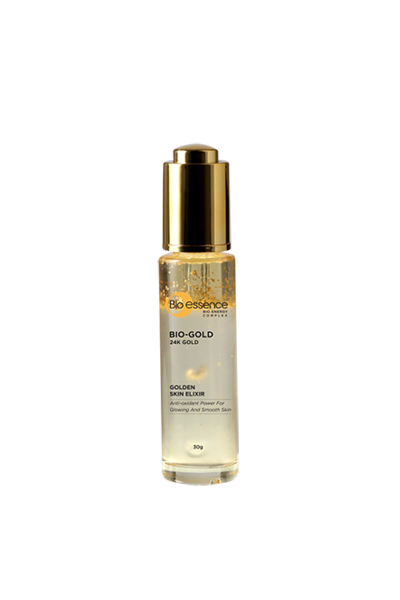 Bio-Gold Golden Skin Elixir
INGREDIENTS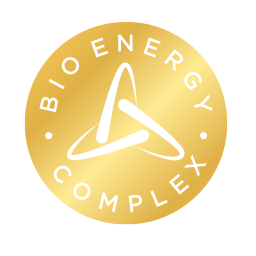 Bio-Energy Complex
To boost the skin's ability to repair, renew and replenish itself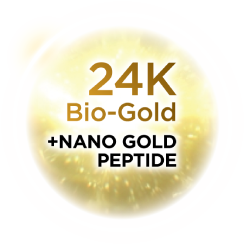 24K Bio-Gold + Nano Gold Peptide
24K Gold is a Powerful anti-oxidant that protects skin from free radical damage and preventing skin dullness hence giving skin radiance & with  Nano Gold Peptide penetrates up to 20X better absorption
BENEFITS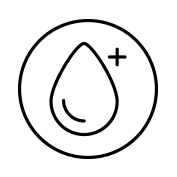 Clinically Proven – 100% Anti-Oxidant Protection.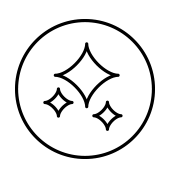 88.9% Protection From Oxidative Damage.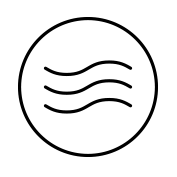 +31% Strengthens Skin Barrier.

-27% Lighter Hyper-Pigmentation and Stubborn Aged Spot.
DIRECTIONS
Tips: Use twice daily – every morning and night.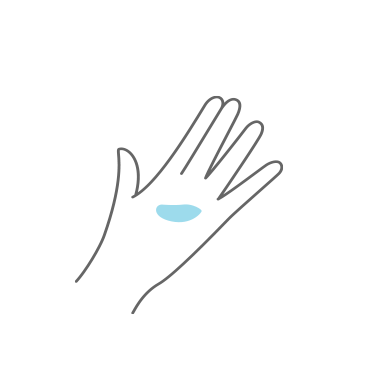 Shake the bottle well to mix both layers evenly.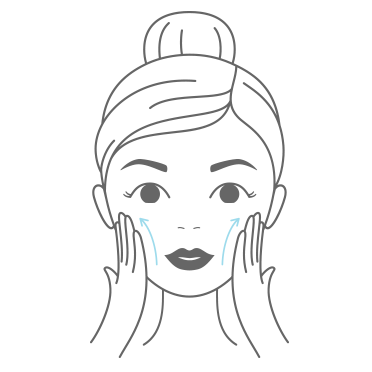 Apply a sufficient amount over the face.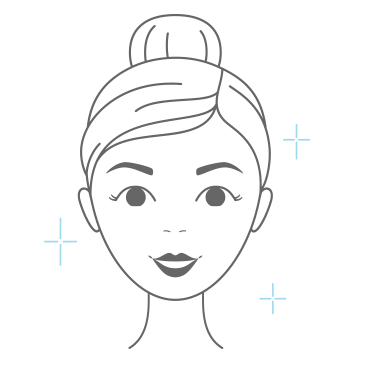 Massage in circular motions until fully absorbed.
BIO-ENERGY
COMPLEXTM
Bio Energy Complex™ is our unique formula that transforms the skin's ability to repair, renew and replenish itself. By enhancing the in-take of oxygen, it helps the skin breathe, changing cells from inactive to energized state. This dramatically increase the absorption of precious bio-ingredient, 24K Gold, to make your skin look healthier, radiant and beautiful.