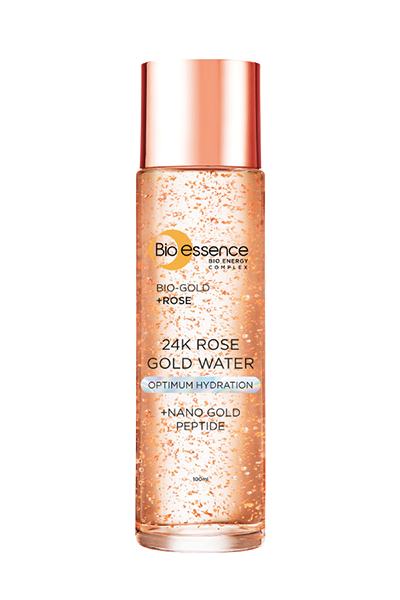 INGREDIENTS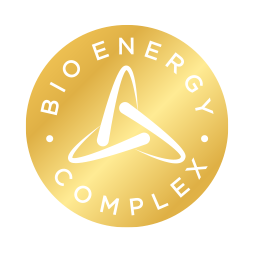 Bio-Energy Complex
To boost the skin's ability to repair, renew and replenish itself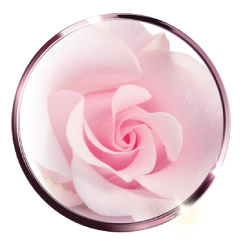 Japanese Rose Extract
Lightweight essence water contains Japanese rose extract – Eijitsu, which provides extra hydration for skin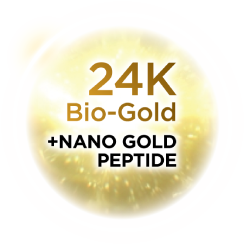 24K Bio-Gold
Slows down first signs of ageing for a youthful & healthy radiant skin
BENEFITS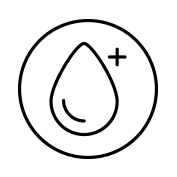 Ultra Hydration
Locked moisture into the skin for long hours hydration, soft and supple randiance youthful complexion.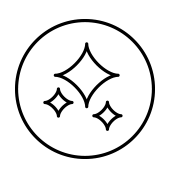 Pore Reduction
Tighten pores, regulates moisture and sebum balance for fine and smooth skin.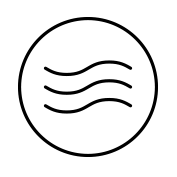 Reduce fine lines
Infused with 24k Bio-Gold for powerful anti-oxidant to slow down the formation of fine lines.
DIRECTIONS
Note: Suitable for all skin types.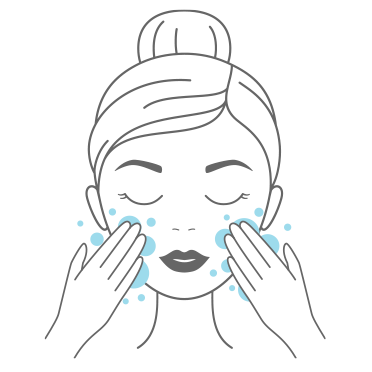 After cleansing, pour sufficient amount onto palm.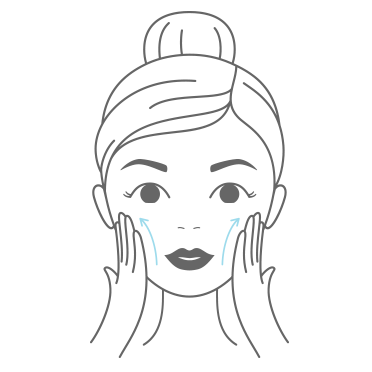 Apply evenly on face and neck.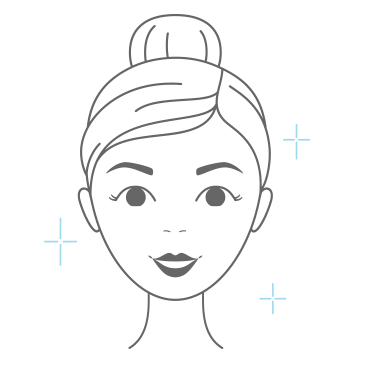 Pat gently until fully absorbed.
BIO-ENERGY
COMPLEXTM
Bio Energy Complex™ is our unique formula that transforms the skin's ability to repair, renew and replenish itself. By enhancing the in-take of oxygen, it helps the skin breathe, changing cells from inactive to energized state. This dramatically increase the absorption of precious bio-ingredient, 24K Gold, to make your skin look healthier, radiant and beautiful.