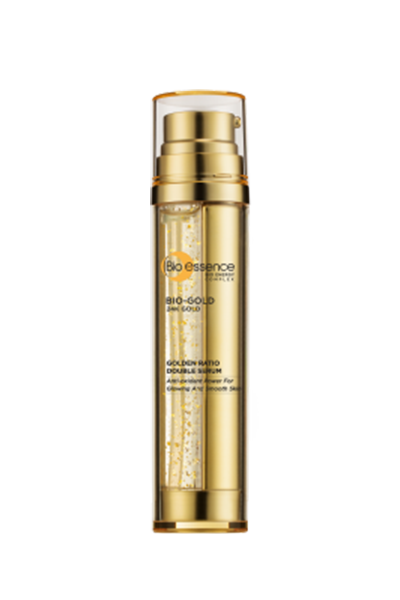 Bio-Gold Golden Ratio Double Serum
INGREDIENTS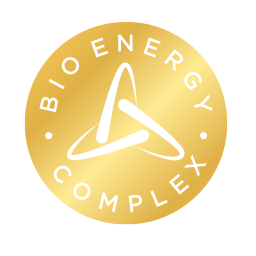 Bio-Energy Complex
To boost the skin's ability to repair, renew and replenish itself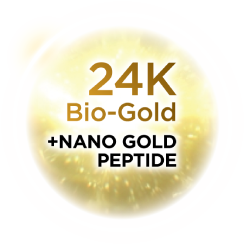 24K Bio-Gold + Nano Gold Peptide
24K Gold is a Powerful anti-oxidant that protects skin from free radical damage and preventing skin dullness hence giving skin radiance & with  Nano Gold Peptide penetrates up to 20X better absorption
BENEFITS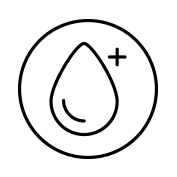 High anti-oxidant power with lightweight water-based serum.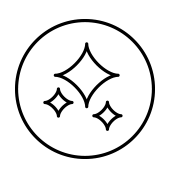 24K Bio-Gold flakes protect skin from radical damage for a radiant skin glow.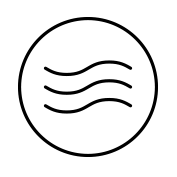 Deep nourishing power, fast-absorbing and non-greasy.

High-quality concentrated green tea essence.
DIRECTIONS
Note:
i. Suitable for all skin types.
Ii. Apply morning & evening before your regular moisturizer.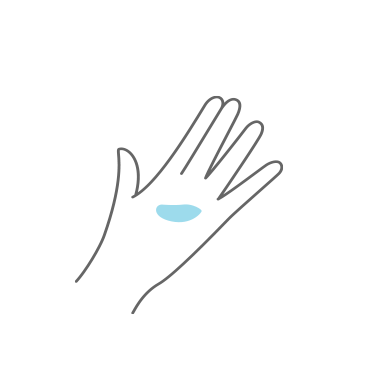 Dispense one pump of formula.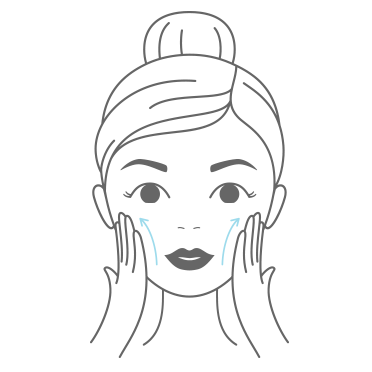 Mix well & apply evenly on face & neck.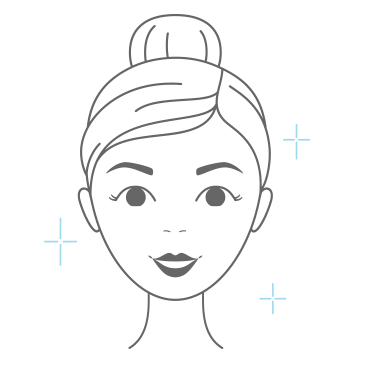 Pat gently until fully absorbed.
BIO-ENERGY
COMPLEXTM
Bio Energy Complex™ is our unique formula that transforms the skin's ability to repair, renew and replenish itself. By enhancing the in-take of oxygen, it helps the skin breathe, changing cells from inactive to energized state. This dramatically increase the absorption of precious bio-ingredient, 24K Gold, to make your skin look healthier, radiant and beautiful.