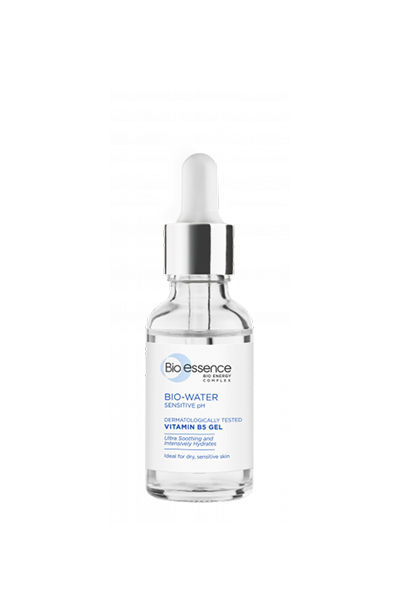 Bio-Water Vitamin B5 Gel (30ml)
INGREDIENTS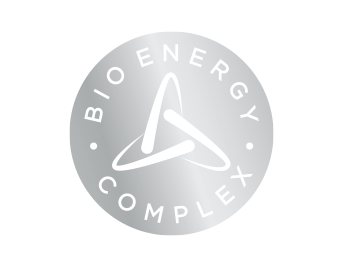 Bio-Energy Complex
Repair, renew & replenish Increase oxygen. Intake by 39% Shifts skin cell to Energetic. Boost cellular energy to optimal level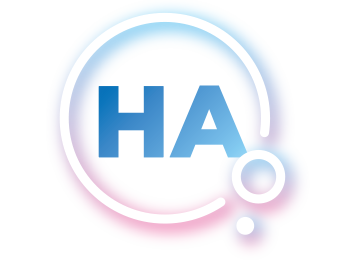 Hyaluronic Acid
Replenishes skin with intense hydration and with excellent moisture retention capability to keep skin moist and supple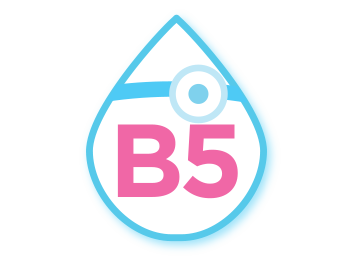 Vitamin B5
Natural hydrator and protector
BENEFITS

Smoothens dry skin texture by reducing skin roughness by 12.3%.

Soothes irritated skin by 42%, effectively calming dry, flaky skin
Improves skin barrier by repairing damaged skin by 56%.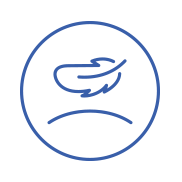 Strengthens skin barrier against external aggressors and helps to retain moisture more effectively.
DIRECTIONS
Note:
– Use twice a day after cleansing and toning skin.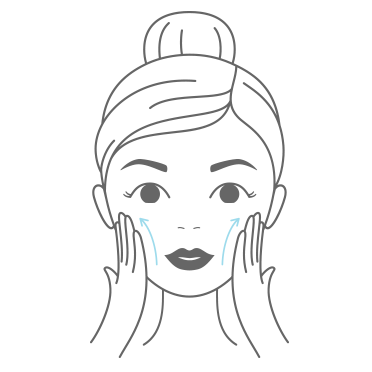 Apply a sufficient amount evenly onto face and neck.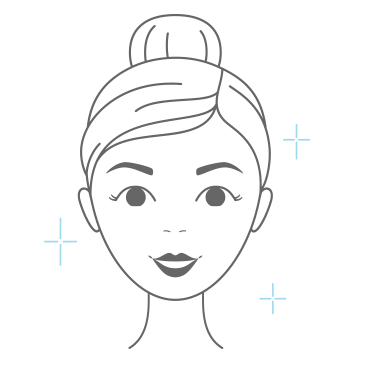 Massage in a circular motion until fully absorbed.
BIO-ENERGY
COMPLEXTM
By enhancing the intake of oxygen, it helps the skin breathe, transforming it into active and energized state. This dramatically increases the efficacy of our vital bio-ingredient – Bio Water, which is rich in minerals to keep skin soothed, refreshed and calm.