NEW Bio-essence With Bio-Energy Complex- The Catalyst To Forever Beautiful Skin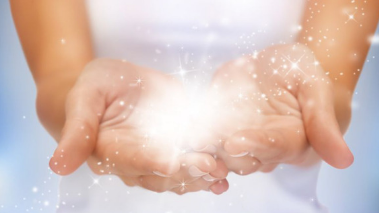 Skin Transformation Begins With Bio-Energy Complex
After years of extensive research, we have successfully developed a unique proprietary formula, Bio-Energy Complex (BEC), which will help transform your skin into an active & energised state, to achieve a healthier, more radiant and beautiful skin!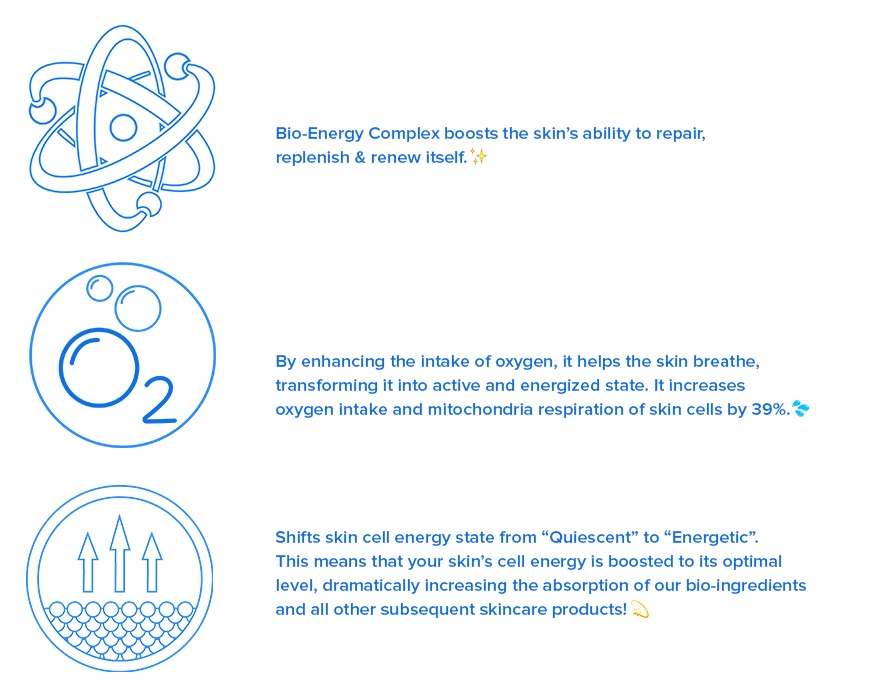 Bio-Energy Complex Is Present In All Our Products!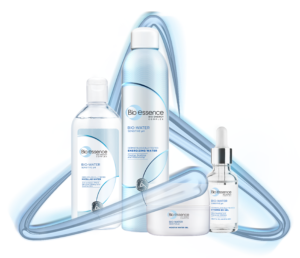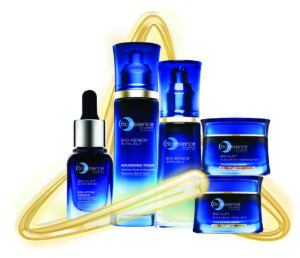 Our belief is that good health begins and continues in the invisible place beyond the surface, and to make each and every skin cell as healthy as possible. As the catalyst to forever beautiful skin, BEC is infused into all products across the ranges to enhance their efficacies to meet your skin needs.
Active Science For Positive Energy. Let Bio-essence lead your skin's transformation today! 
Click here to shop away~