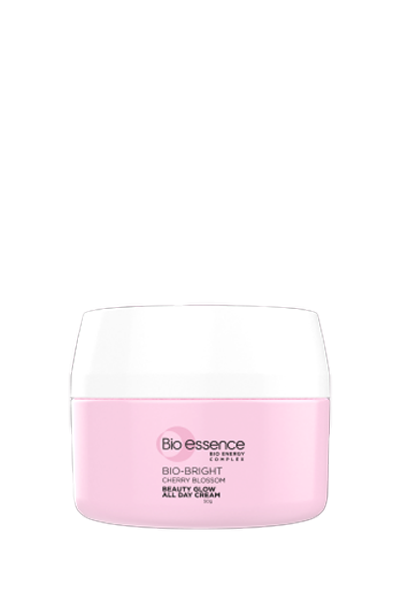 Bio-Bright Beauty Glow All Day Cream
INGREDIENTS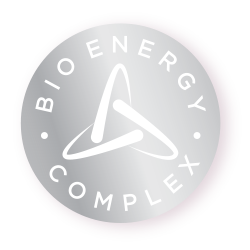 Bio-Energy Complex
Repair, renew & replenish Increase oxygen intake by 39%. Shifts skin cell to Energetic. Boost cellular energy to optimal level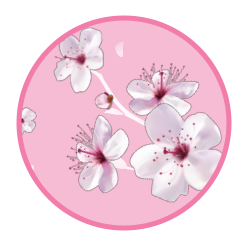 Japanese Cherry Blossom
Lighten pigmentation
Clarify uneven skin
Increase skin elasticity
Improve skin smoothness
Starwort
Lightens skin tone
normalize skin function
superior moisturizing power
BENEFITS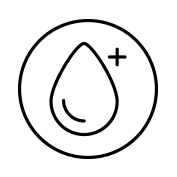 Contains brightening and moisturizing ingredients to help improve skin tone and keep skin moistured all day long.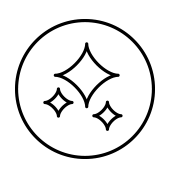 Whitens and improve skin appearance.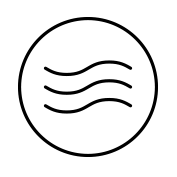 Locks in moisture to keep skin hydrated.

Helps stimulate collagen production to improve skin elasticity.
DIRECTIONS
Tips: Use twice daily – every morning and night.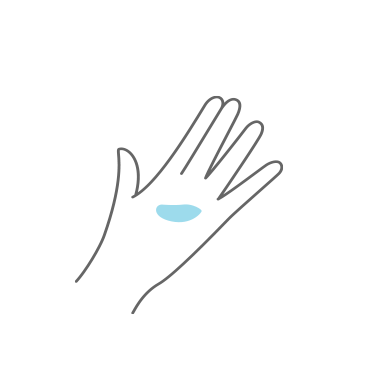 Pour out an adequate amount onto palm.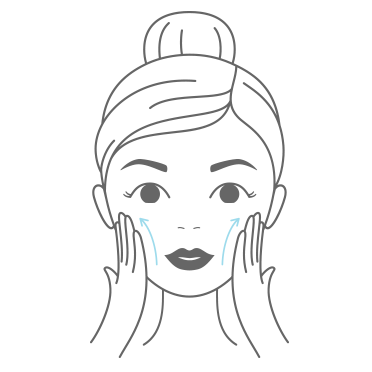 Apply a sufficient amount evenly onto face.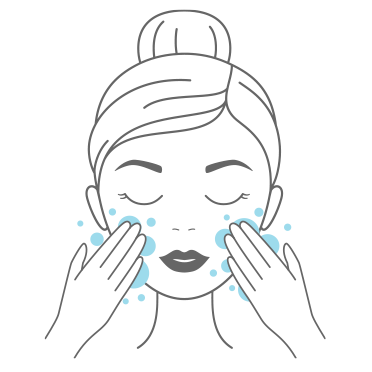 Gently pat into skin until fully absorbed.
BIO-ENERGY
COMPLEXTM
Bio Energy Complex™ is our proprietary formula that transforms the skin's ability to repair, renew and replenish itself. By enhancing the in-take of oxygen, it helps the skin breathe, changing cells from inactive to energized state. This dramatically increase the efficacy of Japanese Cherry Blossom extract to brighten and enhance skin complexion.