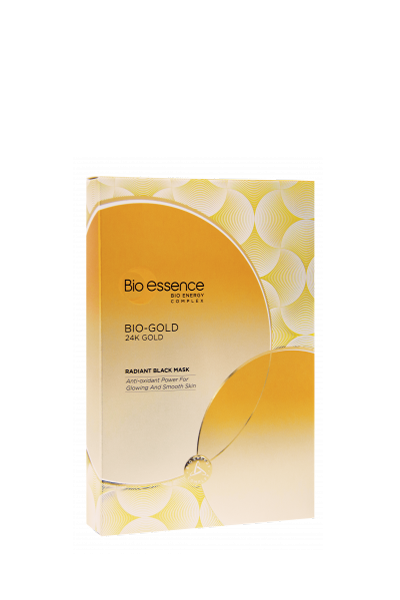 Bio-Gold 24K Black Radiant Mask
INGREDIENTS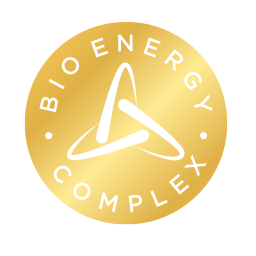 Bio-Energy Complex
To boost the skin's ability to repair, renew and replenish itself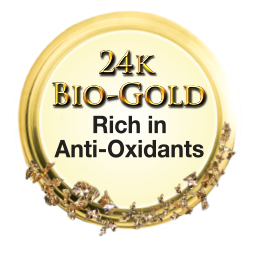 24K Bio-Gold
Slows down first signs of ageing for a youthful & healthy radiant skin
BENEFITS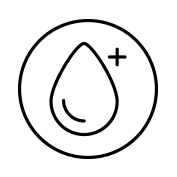 24K Bio-Gold essence infused with Bio Energy Complex to help enhance skin rejuvenation for a youthful radiance.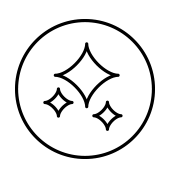 Nutrient-rich essence provides skin with long lasting and deep nourishment in the night.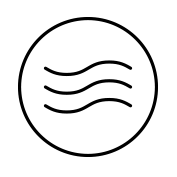 Helps to replenish moisture lost throughout the day Skin that is dull and tired feels supple, more energized and refreshed.

Charcoal Skin Fit Mask – Designed to adhere snugly to skin for maximum effectiveness
Formulated with charcoal powder that effectively helps to clear excess oil and impurities for better skin clarity.
DIRECTIONS
Tips: For best result, use 2-3 times a week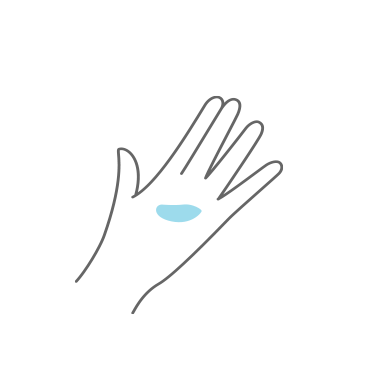 Open pack, unfold the mask and place over the face.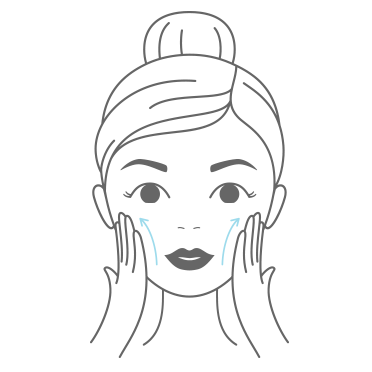 Press down the mask lightly with your fingertips for a snug fit.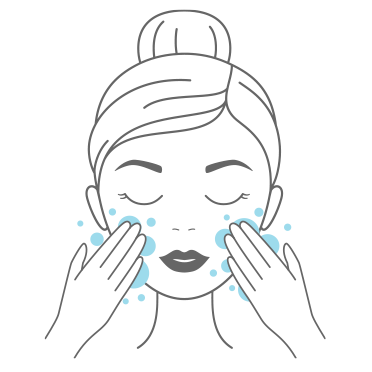 Relax and leave mask on for 15-20 minutes to allow skin to fully absorb the nutrients.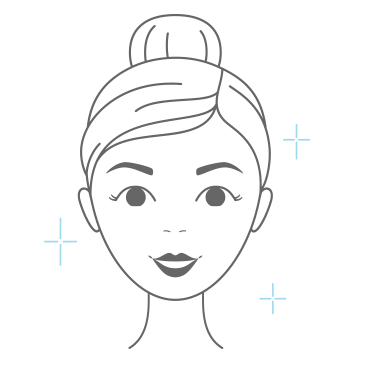 Discard the mask after use. Gently massage the remaining essence in circular motion till fully absorbed into skin.
BIO-ENERGY
COMPLEXTM
Bio Energy Complex™ is our unique formula that transforms the skin's ability to repair, renew and replenish itself. By enhancing the in-take of oxygen, it helps the skin breathe, changing cells from inactive to energized state. This dramatically increase the absorption of precious bio-ingredient, 24K Gold, to make your skin look healthier, radiant and beautiful.