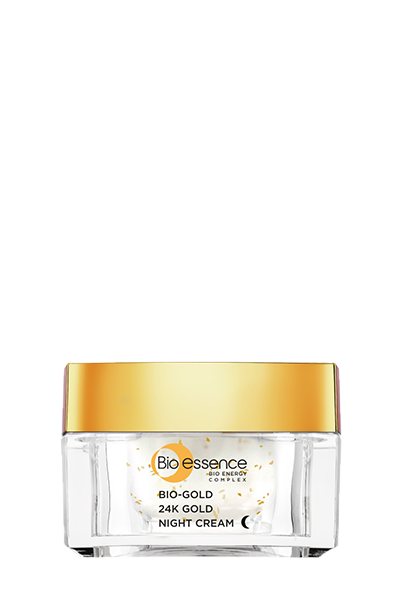 INGREDIENTS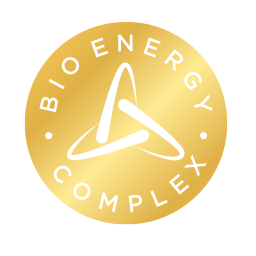 Bio-Energy Complex
To boost the skin's ability to repair, renew and replenish itself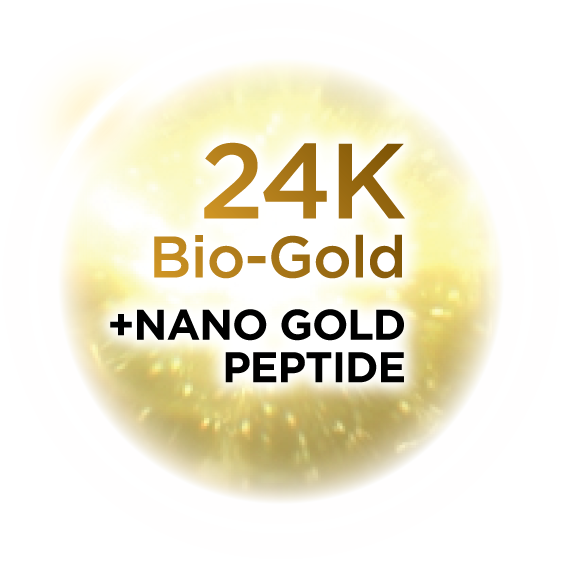 24K Bio-Gold
Slows down first signs of ageing for a youthful & healthy radiant skin
BENEFITS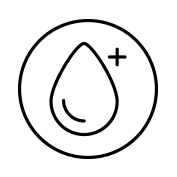 Easily absorbed into the skin to improve skin's elasticity.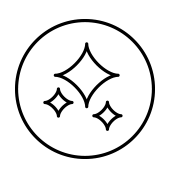 High anti-oxidant power, 24K Bio-Gold fights free radicals to combat premature ageing.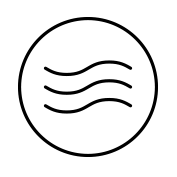 Helps defy & reduce fine lines and wrinkles on face and neck.

Stimulates skin renewal to restore younger-looking complexion
Intensively nourishes & moisturizes face and neck to prevent dryness and lines.
DIRECTIONS
Tips: Use twice daily – every morning and night.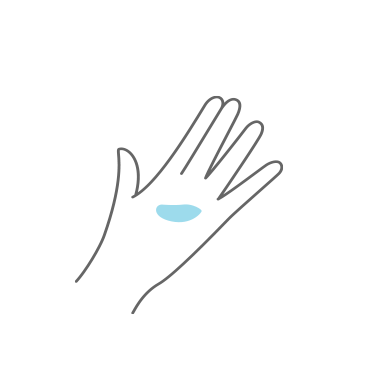 Squeeze a small amount onto the hand.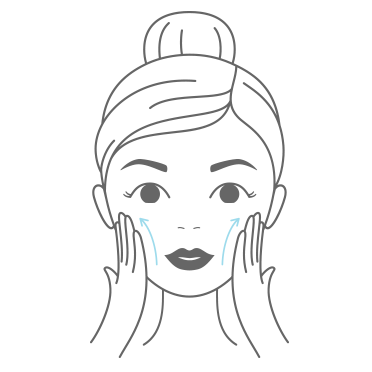 Apply in the night on face & neck.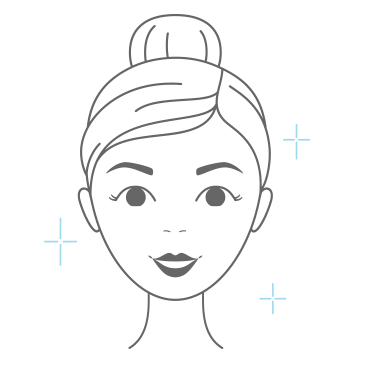 Massage gently in circular motions until the cream is fully absorbed.
BIO-ENERGY
COMPLEXTM
Bio Energy Complex™ is our unique formula that transforms the skin's ability to repair, renew and replenish itself. By enhancing the in-take of oxygen, it helps the skin breathe, changing cells from inactive to energized state. This dramatically increase the absorption of precious bio-ingredient, 24K Gold, to make your skin look healthier, radiant and beautiful.