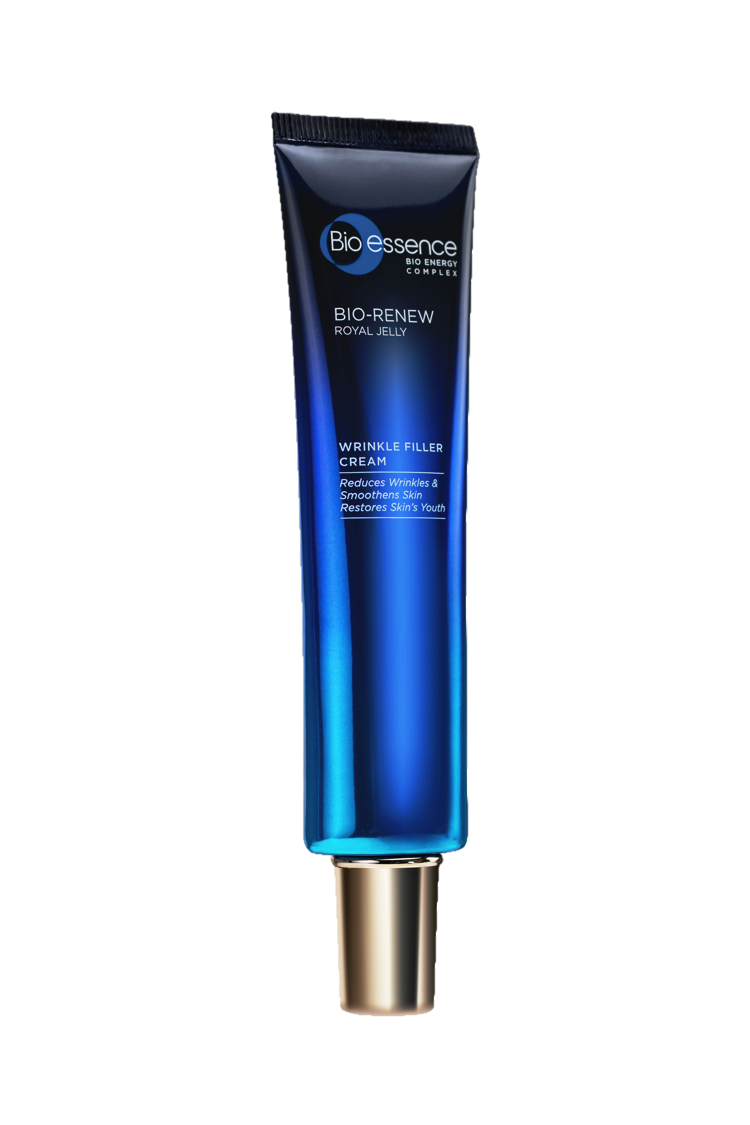 Bio-Renew Wrinkle Filler Cream
INGREDIENTS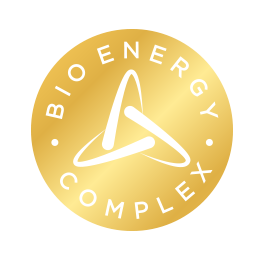 Bio-Energy Complex
Repair, renew & replenish. Increase oxygen intake by 39%. Shifts skin cell to Energetic. Boost cellular energy to optimal level.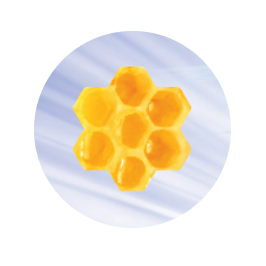 Royal Jelly
Deeply nourishes skin & improves skin's radiance, leaving skin soft, smooth, fair and glowing with a feminine charm.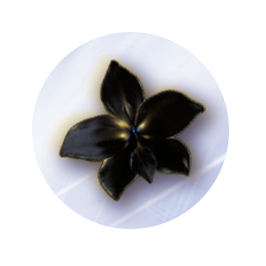 Black Orchid
Fight against free radicals, help protect the skin's cell membrane and strengthen skin's barrier.
BENEFITS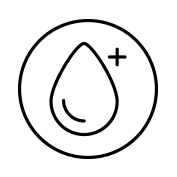 Increases skin's natural collagen production by 50% to reduce the appearance of fine lines and wrinkles.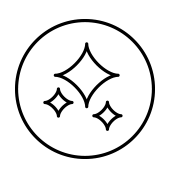 Retains skin moisture and regulates skin renewal process by 34%.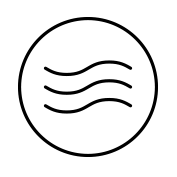 Strengthen skin barrier by 58%, helping repair damaged skin and effectively locked moisture to skin.
DIRECTIONS
Tips: Use twice daily in the morning and at night.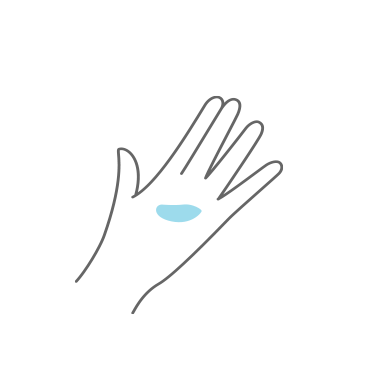 After cleansing & toning, squeeze out a small amount.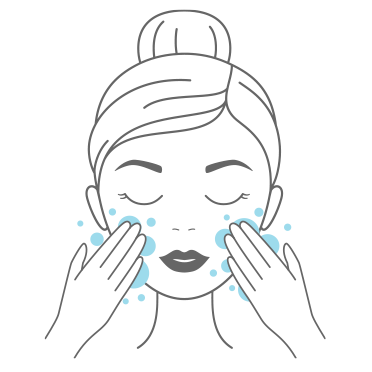 Apply a thin layer onto visible fine lines and wrinkles on the face and neck.
BIO-ENERGY
COMPLEXTM
Bio Energy Complex™ is our proprietary formula that boosts the skin's ability to repair, renew and replenish itself. By enhancing the in-take of exygen, it helps the skin breathe, transforming it into active and energized state. This dramatically increase the efficacy of our vital bio-ingredient, Black Orchid, for lifted, firmer and youthful skin.