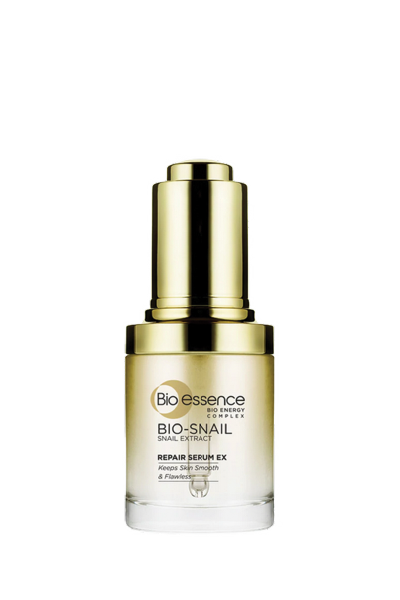 INGREDIENTS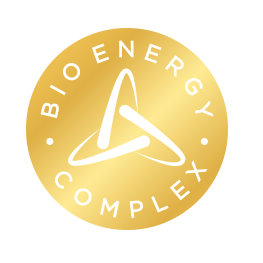 Bio-Energy Complex
Repair, renew & replenish. Increase oxygen intake by 39%. Shifts skin cell to Energetic. Boost cellular energy to optimal level.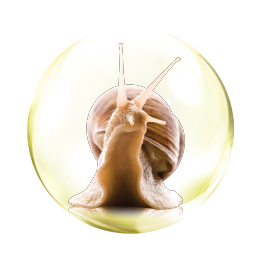 Snail Extract
Enhances skin's repairing process for clear, flawless skin.
BENEFITS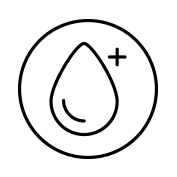 Infused with Bio Energy Complex™ to help enhance skin's repairing process for clear, flawless skin.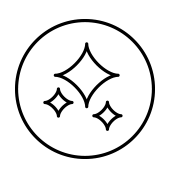 Enriched with Snail Extract to help fade pimple marks and scars, and smoothen out skin roughness.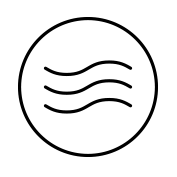 Contains a moisturizing ingredient, White Fungus, to keep skin moisturized and restore skin's vitality.
DIRECTIONS
Tips: Suitable for all skin type.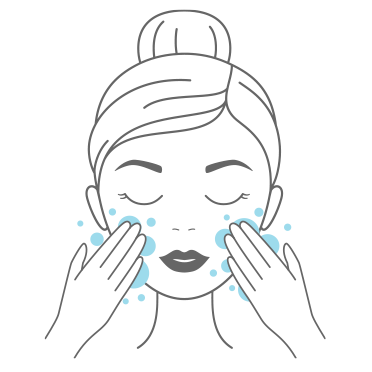 After cleansing, apply an adequate amount evenly across the face.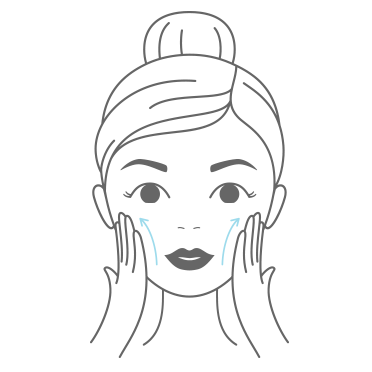 Gently massage untill fully absorbed.
BIO-ENERGY
COMPLEXTM
Bio Energy Complex™ is our proprietary formula that boosts the skin's ability to repair, renew and replenish itself. By enhancing the in-take of oxygen, it helps the skin breathe, transforming it into active and energized state. This dramatically increase the efficacy of our vital bio-ingredient, Snail Extract, for smooth and flawless skin.