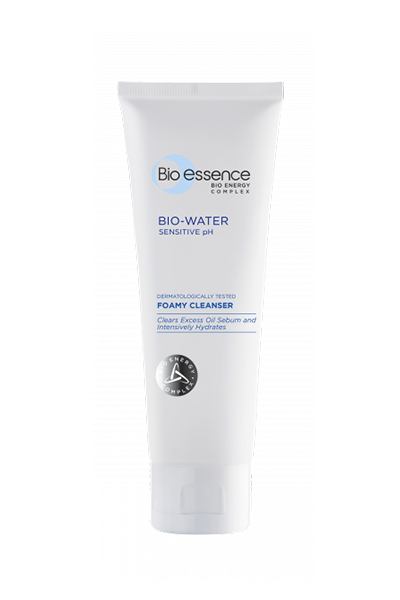 Bio-Water B5 Foamy Cleanser
INGREDIENTS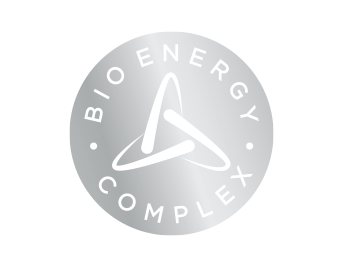 Bio-Energy Complex
Repair, renew & replenish Increase oxygen. Intake by 39% Shifts skin cell to Energetic. Boost cellular energy to optimal level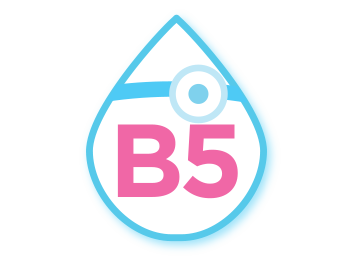 Vitamin B5
Natural hydrator and protector
BENEFITS

Help cool down skin temperature, leaving your skin hydrated, refreshed and calm.

Fine foams to thoroughly cleanse oil impurities and dirt for a shine-free and noticeably fresh skin.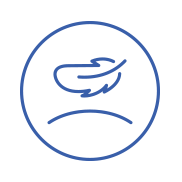 Keeps skin fresh and hydrated.
DIRECTIONS
Note:
– Extremely gentle, suitable for sensitive skin.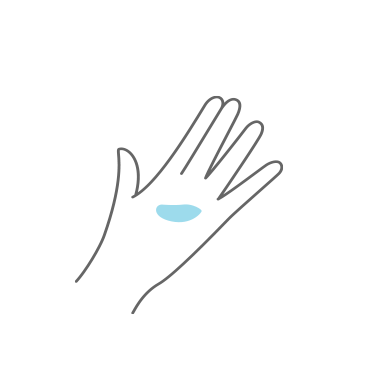 Squeeze sufficient amount onto palm and lather with water.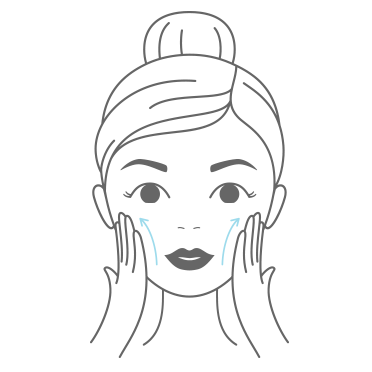 Gently massage onto face in circular motion.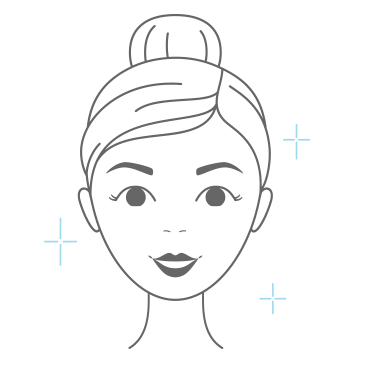 BIO-ENERGY
COMPLEXTM
By enhancing the intake of oxygen, it helps the skin breathe, transforming it into active and energized state. This dramatically increases the efficacy of our vital bio-ingredient – Bio Water, which is rich in minerals to keep skin soothed, refreshed and calm.