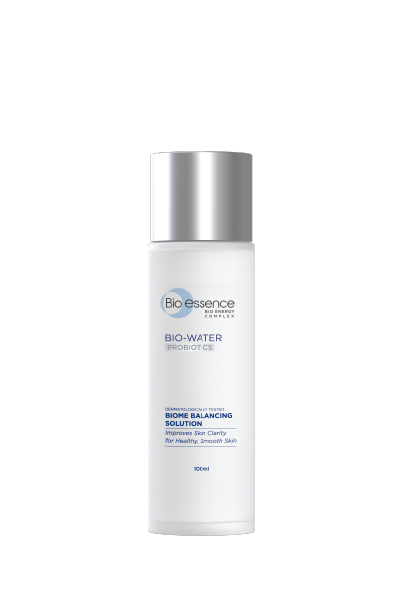 Bio-Water Probiotic Biome Balancing Solution
INGREDIENTS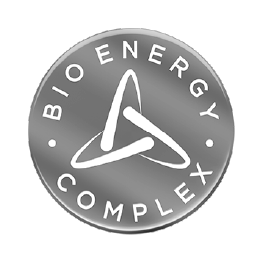 Bio-Energy Complex
Repair, renew & replenish. Increase oxygen intake by 30%. Shifts skin cell to Energetic. Boosts cellular energy to optimal level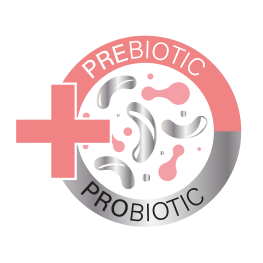 Probiotic
They formed microbiome – a complex community of bacteria which act as the FIRST line for defense against skin redness, inflammation and infection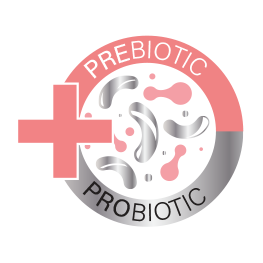 Prebiotic
Act as nutrients for microbiome on our skin, stimulates growth for probiotic and boost them to active state
BENEFITS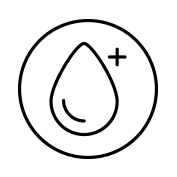 Strengthens skin's natural defence against irritants and calm skin sensitivity.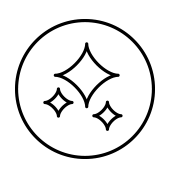 Visibly reduction in pimples, blackheads & whiteheads. 83% Acne Reduction & Lesser Acne Lesions.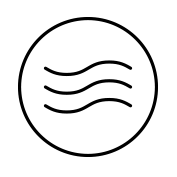 Excellent hydration on skin for optimal moisture balance.
DIRECTIONS
Tips: Use twice daily – every morning and night.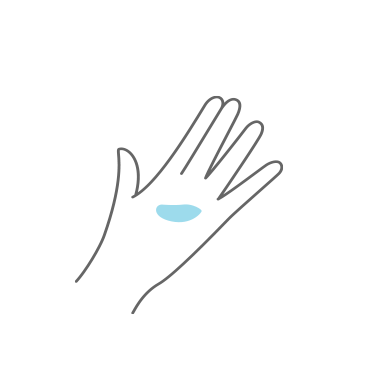 After cleansing, pour a sufficient amount onto your palm or on a cotton pad.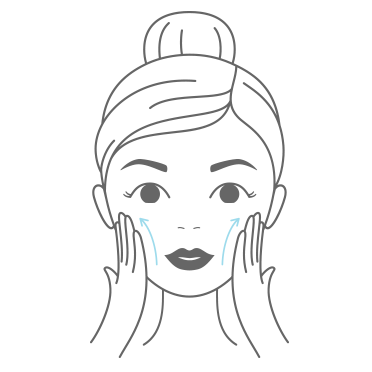 Gently pat into skin or sweep pad across the face and neck.
BIO-ENERGY
COMPLEXTM
Bio Energy Complex™ is our proprietary formula that boosts the skin's ability to repair, renew and replenish itself. By enhancing the in-take of exygen, it helps the skin breathe, transforming it into active and energized state. This dramatically increase the efficacy of our skin-soothing bio-ingredient, Bio Water, Pre + Probiotics for a calm soothed skin.