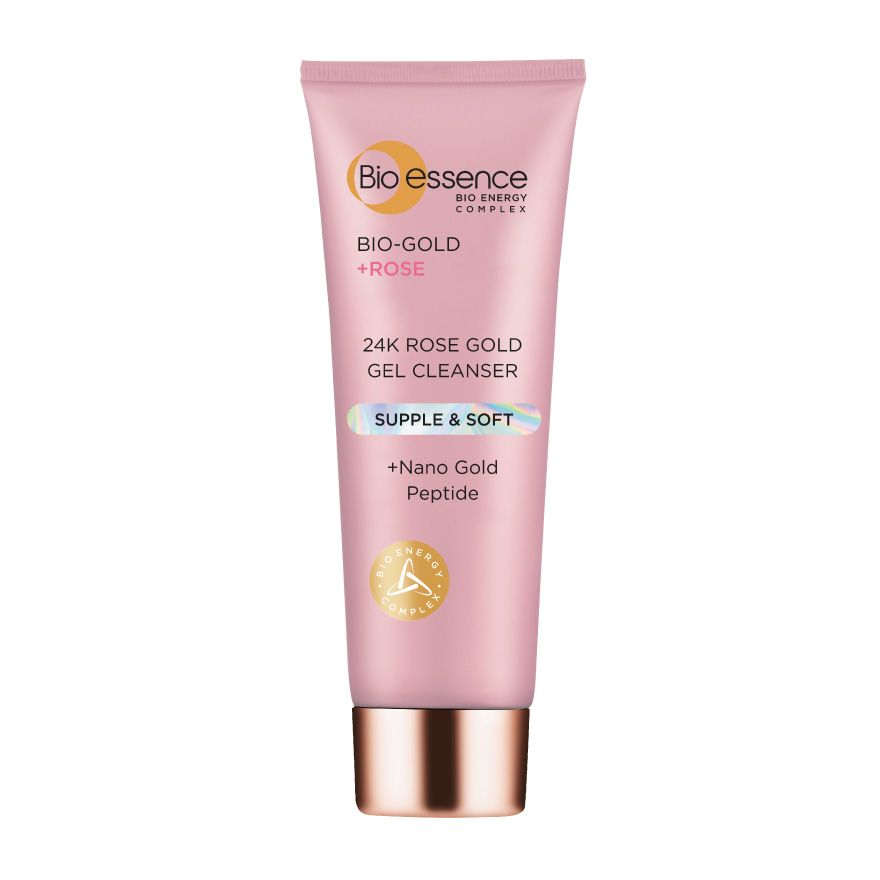 Bio-Gold Rose Gold Cleanser
INGREDIENTS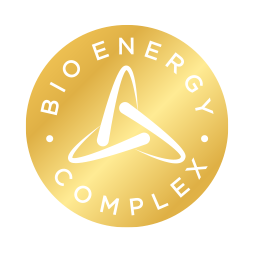 Bio-Energy Complex
To boost the skin's ability to repair, renew and replenish itself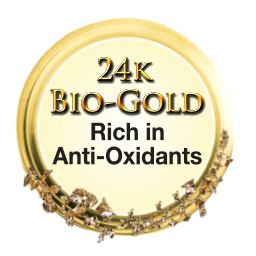 24K Bio-Gold
Slows down first signs of ageing for a youthful & healthy radiant skin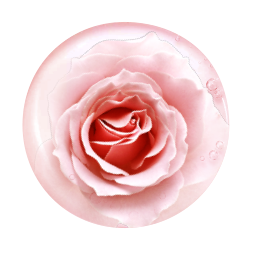 Rose Water
Helps to moisturise skin and relieve signs of skin fatigue, keeping it fresh, petal-soft & rejuvenated
BENEFITS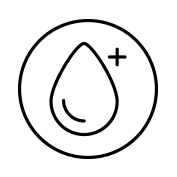 Helps to slow down the signs of ageing.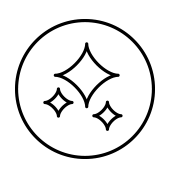 Keeps skin refreshed and rejuvenated.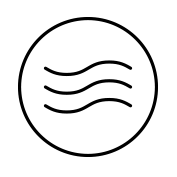 Provides protection against pore-clogging pollutants for skin which helps to prevent irritation. Instant brightening upon cleansing.
DIRECTIONS
Note: Suitable for all skin types.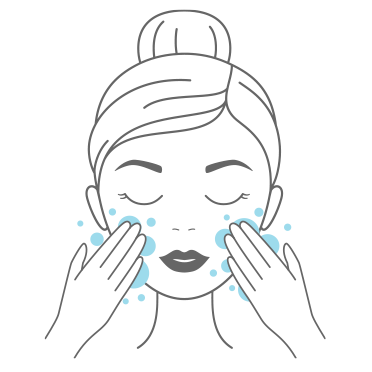 Squeeze a small amount onto the palm and lather with water.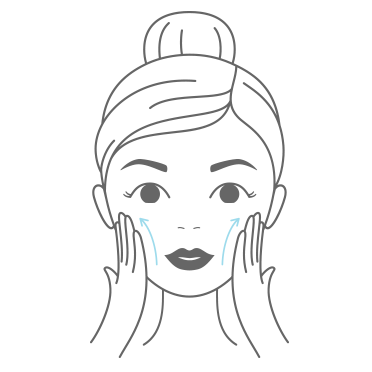 Gently massage onto face in a circular motion.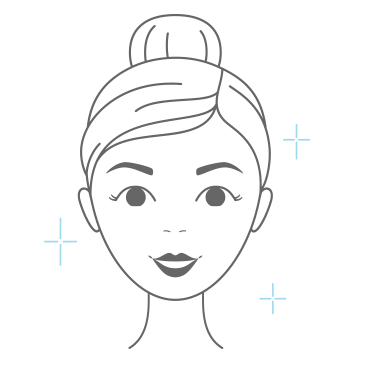 BIO-ENERGY
COMPLEXTM
Bio Energy Complex™ is our unique formula that transforms the skin's ability to repair, renew and replenish itself. By enhancing the in-take of oxygen, it helps the skin breathe, changing cells from inactive to energized state. This dramatically increase the absorption of precious bio-ingredient, 24K Gold, to make your skin look healthier, radiant and beautiful.