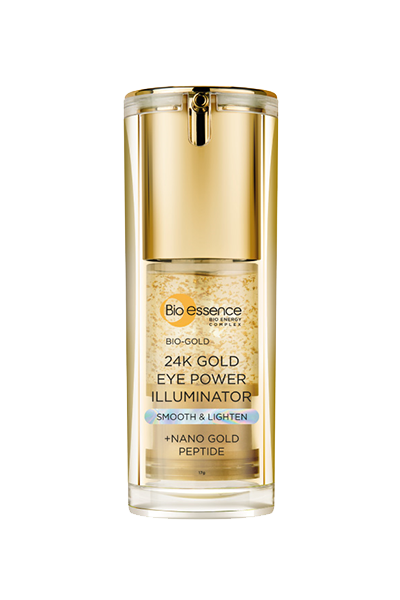 Bio-Gold Eye Power Illuminator
INGREDIENTS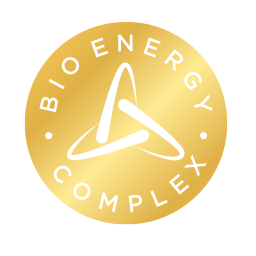 Bio-Energy Complex
To boost the skin's ability to repair, renew and replenish itself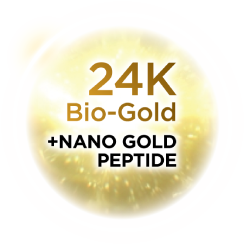 24K Bio-Gold + Nano Gold Peptide
24K Gold is a Powerful anti-oxidant that protects skin from free radical damage and preventing skin dullness hence giving skin radiance & with  Nano Gold Peptide penetrates up to 20X better absorption
BENEFITS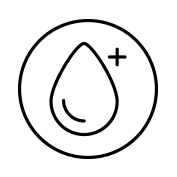 Infused with Bio Energy Complex™, the anti-oxidant property of 24K Bio-Gold is better delivered into skin to combat signs of premature ageing.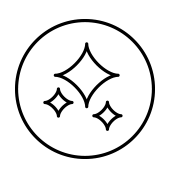 Provides optimal nourishment to help plump up and even out fine lines around the eyes.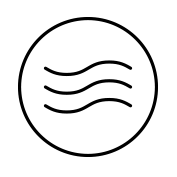 Diminishes the appearance of under-eye bags & dark pigmentation under the eyes.
DIRECTIONS
Tips: Use twice daily – every morning and night.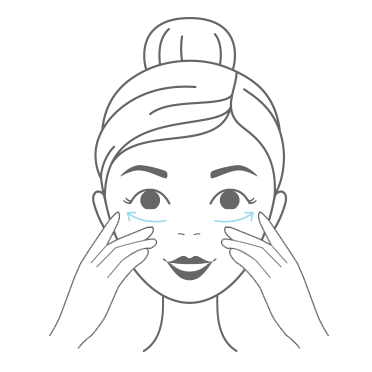 Apply sparingly to the entire eye area.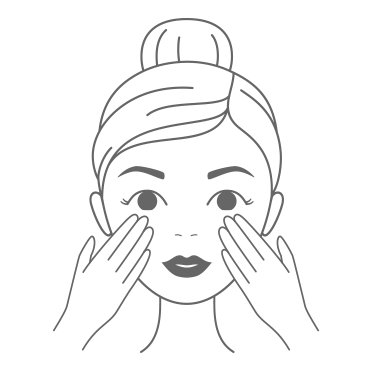 Massage gently in a circular motion.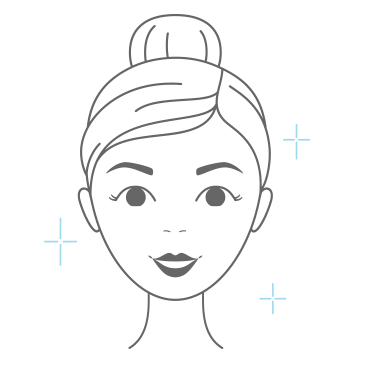 Relax your eyes until it completely absorbed.
BIO-ENERGY
COMPLEXTM
Bio Energy Complex™ is our unique formula that transforms the skin's ability to repair, renew and replenish itself. By enhancing the in-take of oxygen, it helps the skin breathe, changing cells from inactive to energized state. This dramatically increase the absorption of precious bio-ingredient, 24K Gold, to make your skin look healthier, radiant and beautiful.