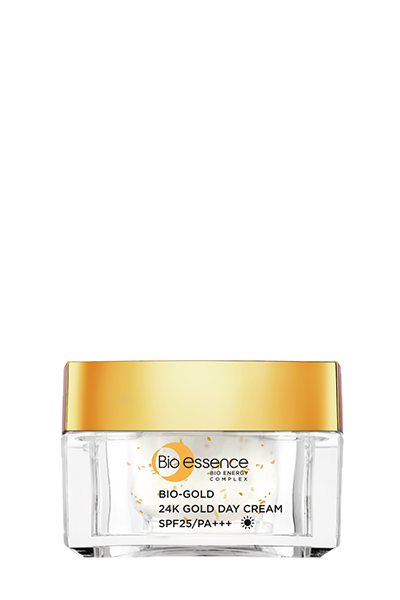 INGREDIENTS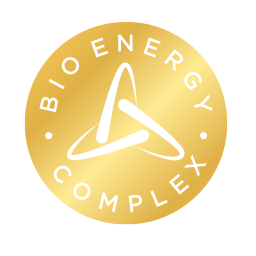 Bio-Energy Complex
To boost the skin's ability to repair, renew and replenish itself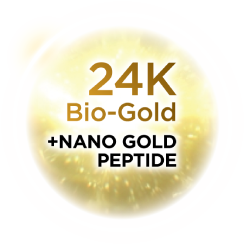 24K Bio-Gold
24K Gold is a Powerful anti-oxidant that protects skin from free radical damage and preventing skin dullness hence giving skin radiance.
With Advanced Nano Technology to bestow skin the new gold science into skin that penetrates up to 20 times for optimal delivery.
BENEFITS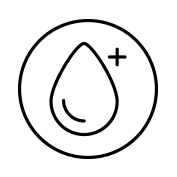 High anti-oxidant power, 24K Bio-Gold is rapidly absorbed by face & neck to fight free radicals.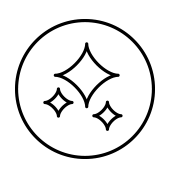 Actively replenishes moisture to skin, leaving it effortlessly softened and supple.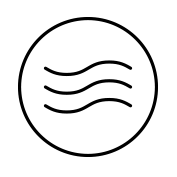 Provides skin with ample nutrients, keeping it intensively hydrated through the day.
Non-greasy formula, glides on easily for superior hydrating and moisturizing effect.
DIRECTIONS
Tips: Use twice daily – every morning and night.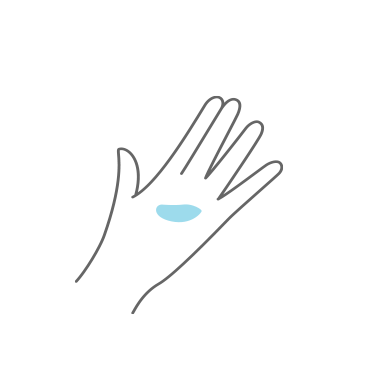 Squeeze a small amount onto the hand.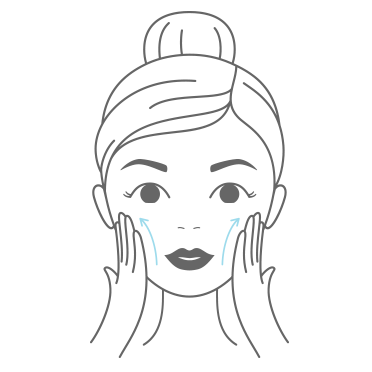 Apply in the morning on face & neck.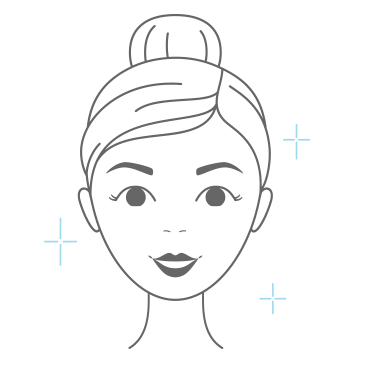 Massage gently in circular motion until the cream is fully absorbed.
BIO-ENERGY
COMPLEXTM
Bio Energy Complex™ is our unique formula that transforms the skin's ability to repair, renew and replenish itself. By enhancing the in-take of oxygen, it helps the skin breathe, changing cells from inactive to energized state. This dramatically increase the absorption of precious bio-ingredient, 24K Gold, to make your skin look healthier, radiant and beautiful.