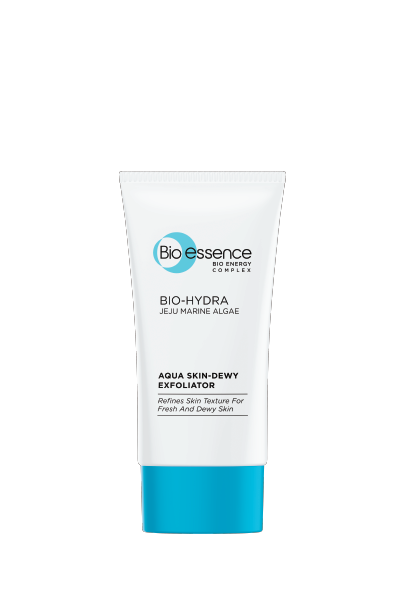 Bio-Hydra Aqua Skin Dewy Exfoliator
INGREDIENTS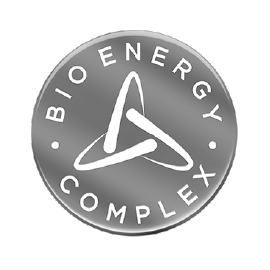 Bio-Energy Complex
Repair, renew & replenish. Increase oxygen intake by 39%. Shifts skin cell to Energetic. Boost cellular energy to optimal level.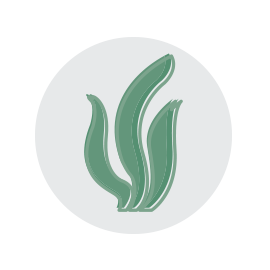 Green Algae
Anti-bacterial.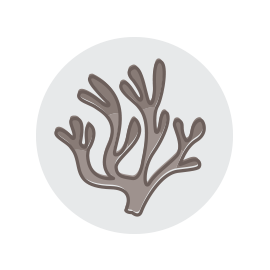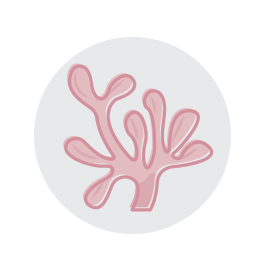 BENEFITS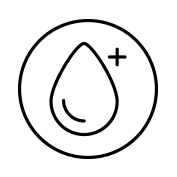 Exfoliates dead skin layer for better absorption of subsequent skincare products.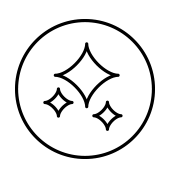 Helps clear impurities and blackheads, brightening up dull skin.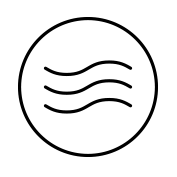 Ultra gentle formula, suitable for daily use.
DIRECTIONS
Tips: Suitable for daily use.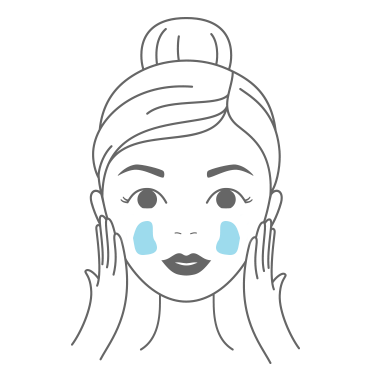 Ensure face and hands are dry. Apply an adequate amount on face.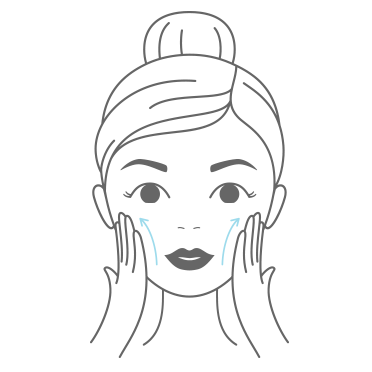 Rub in circular motion until small flakes of dead skin and dirt appear.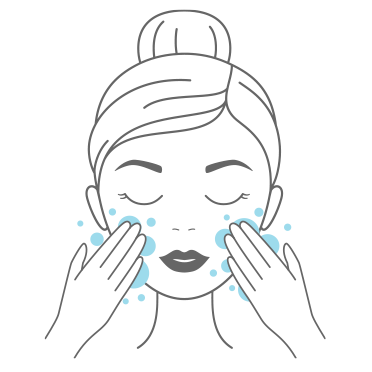 Rinse off with water followed by a cleanser.
BIO-ENERGY




COMPLEX

TM
Bio Energy Complex™ is our proprietary formula that boosts the skin's ability to repair, renew and replenish itself. By enhancing the in-take of exygen, it helps the skin breathe, transforming it into active and energized state. This dramatically increase the efficacy of our vital bio-ingredient, Jeju Marine Algae, for hydrated and moisturized skin.