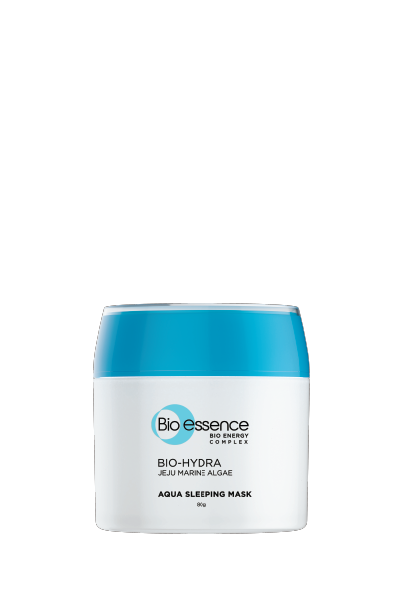 Bio-Hydra Aqua Sleeping Mask
INGREDIENTS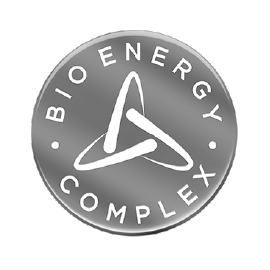 Bio-Energy Complex
Repair, renew & replenish. Increase oxygen intake by 39%. Shifts skin cell to Energetic. Boost cellular energy to optimal level.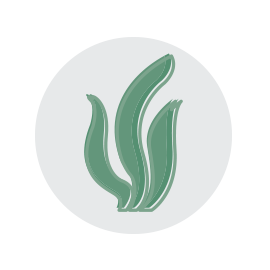 Green Algae
Anti-bacterial.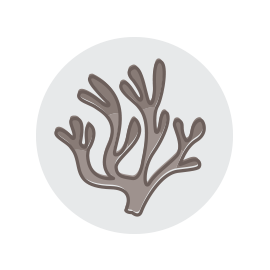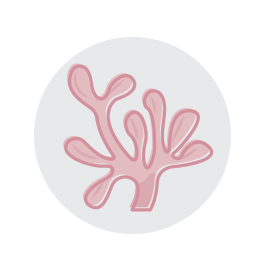 BENEFITS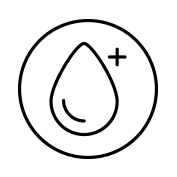 Formulated with "Aqua Release" technology whereby formula transforms into water droplets which is instantly absorbed and locked into skin upon application.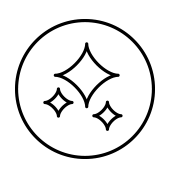 Power Nano Hyaluronic Acid and Hyaluronic Acid to provide, absorb and lock in moisture, leaving your skin soft and supple.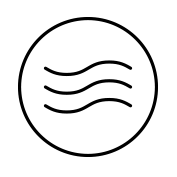 Light weight formula wraps the skin with a comfortable hydrating protective layer without any sticky feel.
DIRECTIONS
Tips: Use twice daily – every morning and night.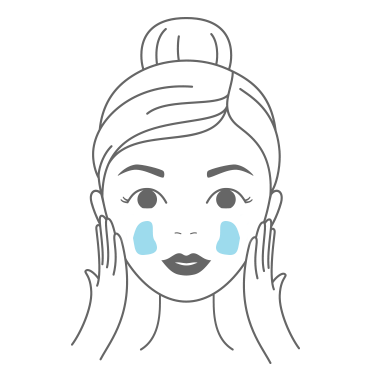 Apply an adequate amount on face.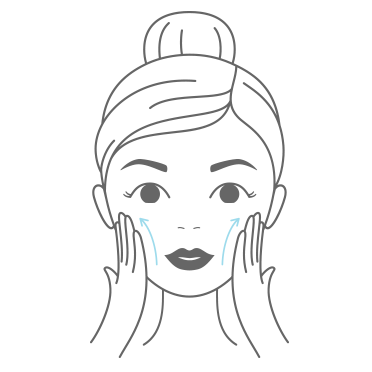 Gently massage onto face in circular motion and leave it overnight.
BIO-ENERGY




COMPLEX

TM
Bio Energy Complex™ is our proprietary formula that boosts the skin's ability to repair, renew and replenish itself. By enhancing the in-take of exygen, it helps the skin breathe, transforming it into active and energized state. This dramatically increase the efficacy of our vital bio-ingredient, Jeju Marine Algae, for hydrated and moisturized skin.