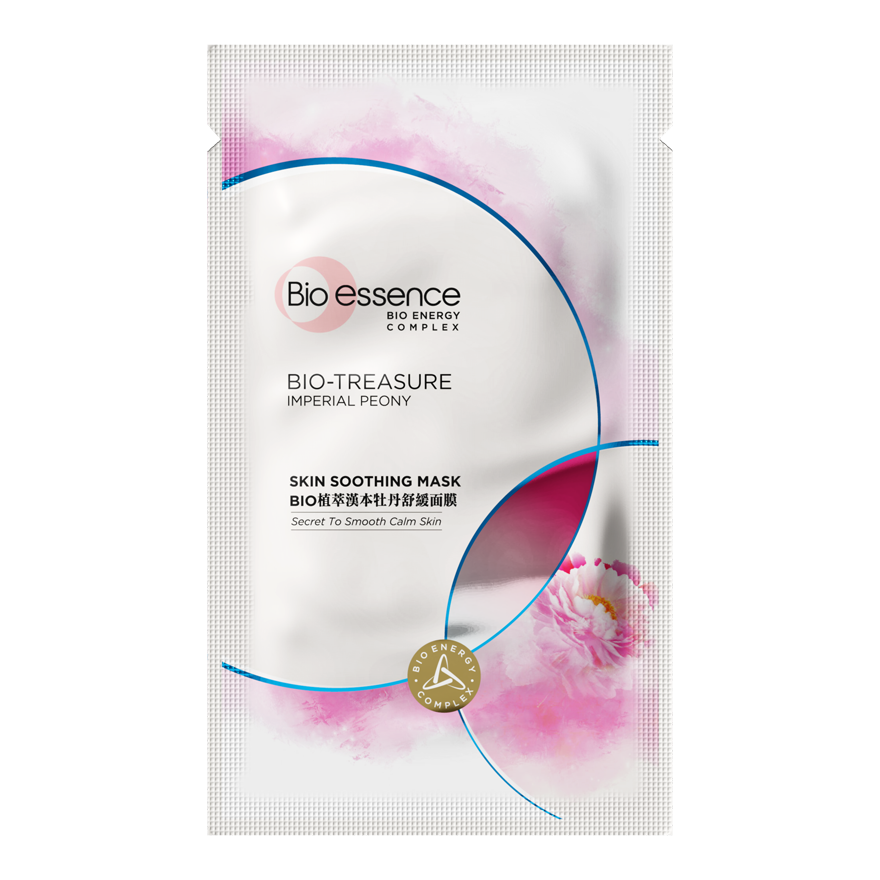 Bio-Treasure Skin Soothing Mask
INGREDIENTS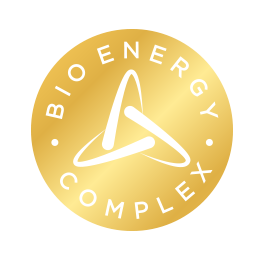 Bio-Energy Complex
Repair, renew & replenish. Increase oxygen intake by 39%. Shifts skin cell to Energetic. Boost cellular energy to optimal level.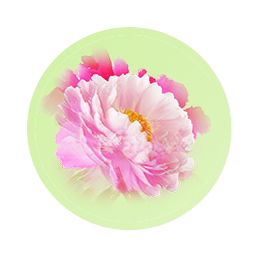 Imperial Peony
Chinese medical ingredients since ancient China. It has anti-oxidant and soothing properties which help to protect and calm skin
BENEFITS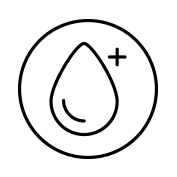 Infused with Bio Energy Complex and Imperial Peony to strengthen skin's barrier and help sooth skin.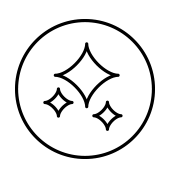 Further enriched with Camomile Extract, Gotu Kola and allantoin, helps to moisturize and rejuvenate skin.
DIRECTIONS
Note:
– Use twice a day after cleansing and toning skin.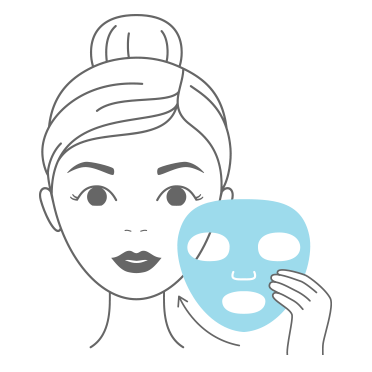 Unfold the mask and place over your cleansed face.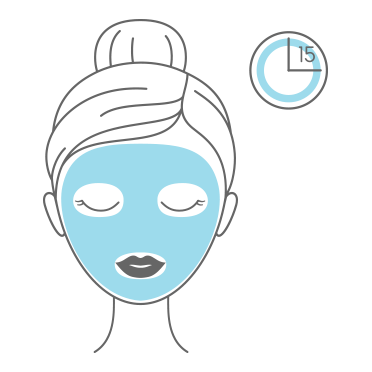 Relax and leave the mask for 15-20 minutes to allow skin to fullly absorb.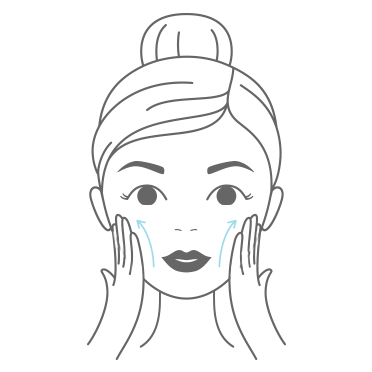 Discard the mask after use. Gently massage the remaining essence in circular motion till fully absorbed.
BIO-ENERGY
COMPLEXTM
Bio Energy Complex™ is our proprietary formula that boosts the skin's ability to repair, renew and replenish itself. By enhancing the in-take of exygen, it helps the skin breathe, transforming it into active and energized state. This dramatically increase the efficacy of our vital bio-ingredient, Imperial Peony, for smooth calm skin.