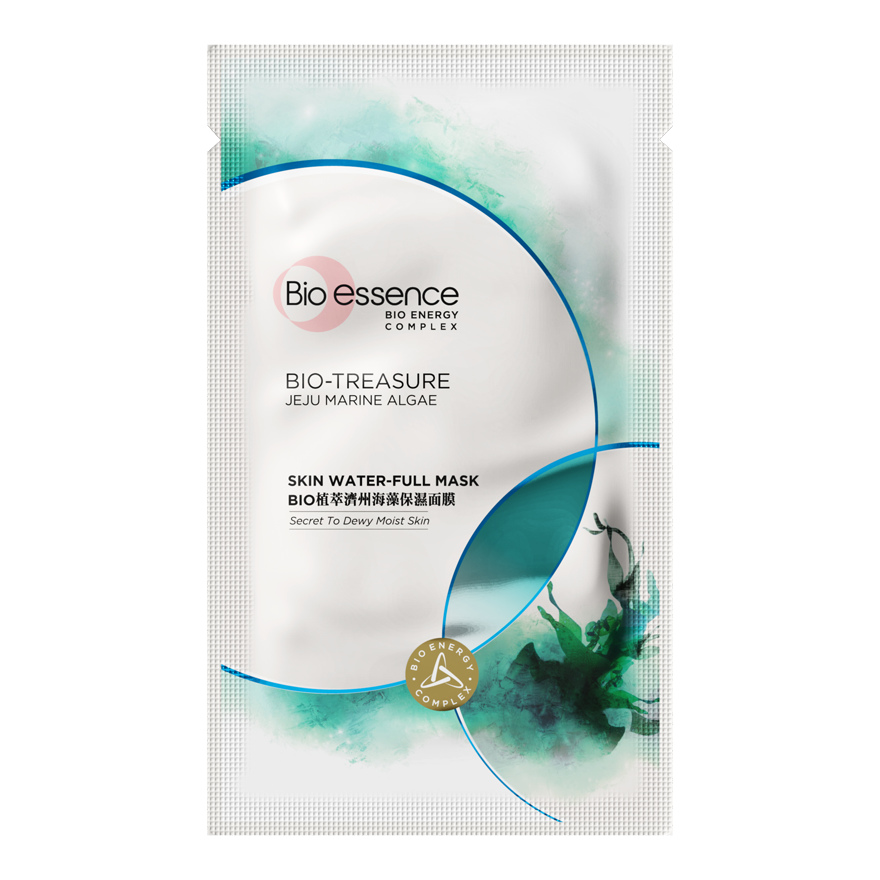 Bio Treasure Skin Water-Full Mask
INGREDIENTS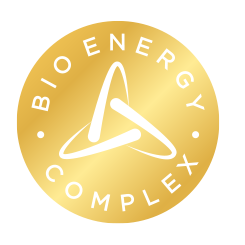 Bio-Energy Complex
Repair, renew & replenish. Increase oxygen intake by 39%. Shifts skin cell to Energetic. Boost cellular energy to optimal level.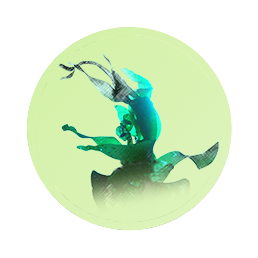 Jeju Marine Algae
Jeju water is a home to amrine algae living deep underneath. Serves as a natural storage bank for minerals highly potent for skin.
BENEFITS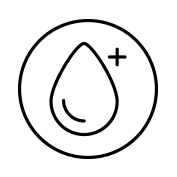 Infused with Bio Energy Complex and Jeju Marine Algae to provide skin ample nutrients for effective skin renewal and hydration.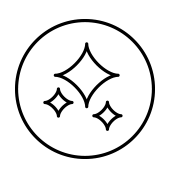 Enriched with Aloe Vera Extract, which has the ability to lock in moisture and keep skin moist throughout the night.
DIRECTIONS
Tips: For best results, use 2-3 times a week.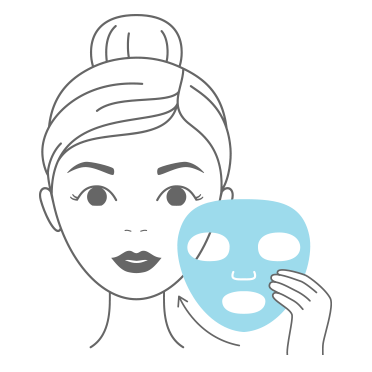 Unfold the mask and place over your cleansed face.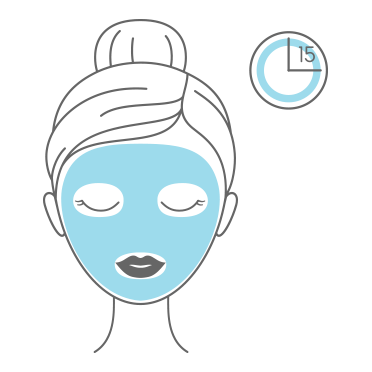 Relax and leave the mask for 15-20 minutes to allow skin to fullly absorb.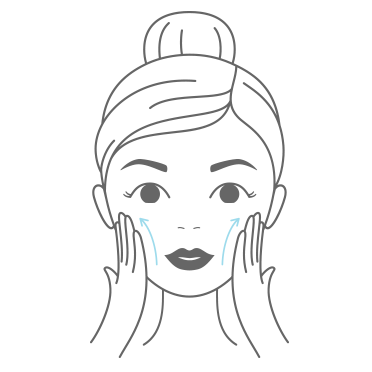 Discard the mask after use. Gently massage the remaining essence in circular motion till fully absorbed.
BIO-ENERGY
COMPLEXTM
Bio Energy Complex™ is our proprietary formula that boosts the skin's ability to repair, renew and replenish itself. By enhancing the in-take of exygen, it helps the skin breathe, transforming it into active and energized state. This dramatically increase the efficacy of our vital bio-ingredient, Imperial Peony, for smooth calm skin.