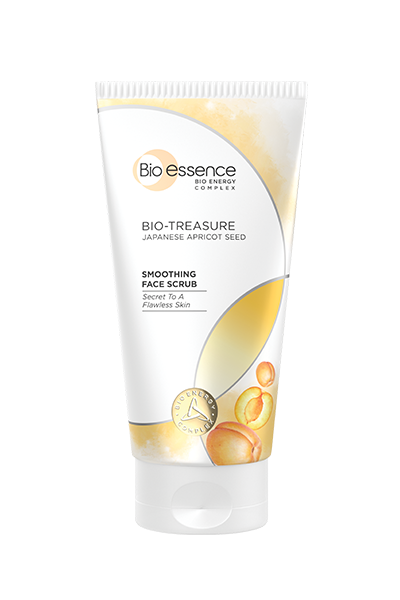 Bio-Treasure Japanese Apricot Seed Smoothing Face Scrub
INGREDIENTS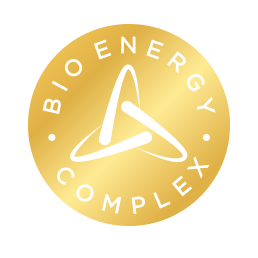 Bio-Energy Complex
Repair, renew & replenish. Increase oxygen intake by 39%. Shifts skin cell to Energetic. Boost cellular energy to optimal level.
Japanese Apricot Seed
Promote the removal of damaged skin cells from the skin's surface.
BENEFITS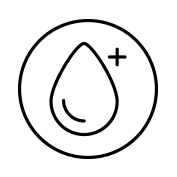 Infused with Bio Energy Complex and Apricot Seed to help refine skin and improving skin tone for smoother and radiant skin.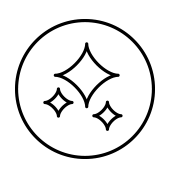 Removing dead skin and blackheads as well as unclogging pores for brighter skin tone.
DIRECTIONS
Tips: Use 1-2 times a week.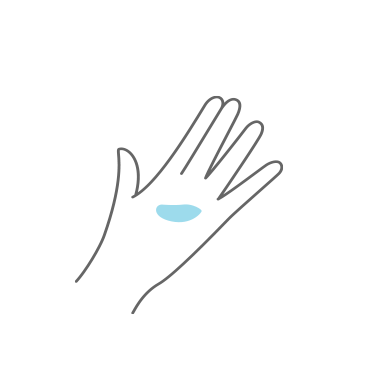 Squeeze a sufficient amount onto palm & lather with water.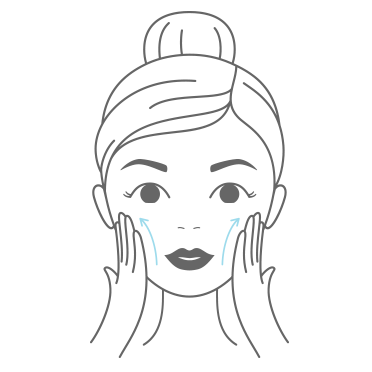 Massage in circular motion onto face.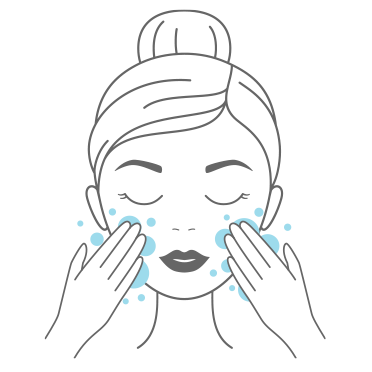 Rinse off thoroughly with water.
BIO-ENERGY
COMPLEXTM
Bio-Energy Complex™️ is our unique formula that transforms the skin's ability to repair, renew and replenish itself. By enhancing the intake of oxygen, it helps the skin breathe, changing cells from inactive to energized state.