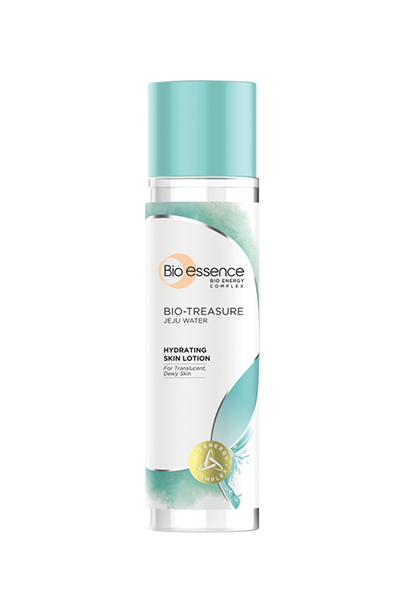 Bio-Treasure Hydrating Skin Lotion
INGREDIENTS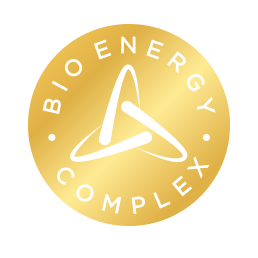 Bio-Energy Complex
Repair, renew & replenish. Increase oxygen intake by 39%. Shifts skin cell to Energetic. Boost cellular energy to optimal level.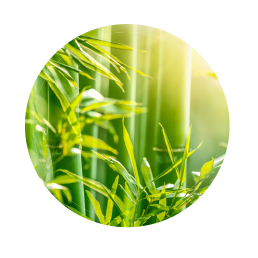 Jeju Water
Jeju Water contains anti-oxidant power to help provide skin protection for a healthier skin. It contains abundance source of nutrients and marine algae living deep underneath which acts as a natural storage bank of minerals and is highly potent for skin.
BENEFITS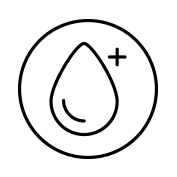 Infused with Bio Energy Complex to enhance the delivery of moisture to keep skin dewy and hydrated.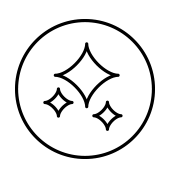 Brighten dull skin, make dry and rough skin softer and smoother.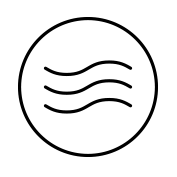 Light weight texture and fast absorbing.
DIRECTIONS
Note:
– Use twice daily every morning and night.
– Suitable for all skin types.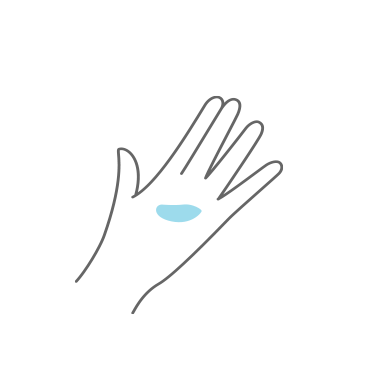 Pour out an adequate amount onto palm.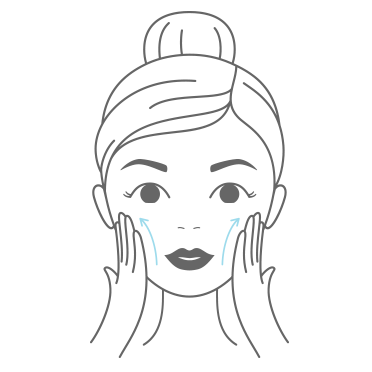 Gently pat into skin until fully absorbed.
BIO-ENERGY
COMPLEXTM
Bio Energy Complex™ is our proprietary formula that boosts the skin's ability to repair, renew and replenish itself. By enhancing the in-take of exygen, it helps the skin breathe, transforming it into active and energized state. This dramatically increase the efficacy of our vital bio-ingredient, Jeju Water for hydrated and moisturized skin.