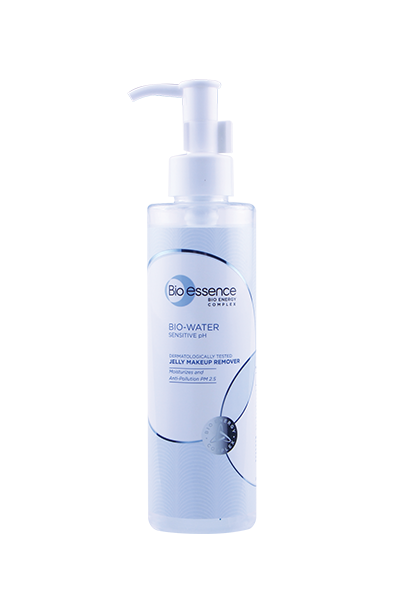 Bio-Water B5 Jelly Makeup Remover
INGREDIENTS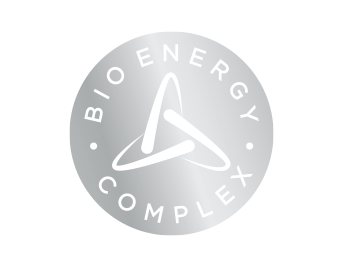 Bio-Energy Complex
Repair, renew & replenish Increase oxygen. Intake by 39% Shifts skin cell to Energetic. Boost cellular energy to optimal level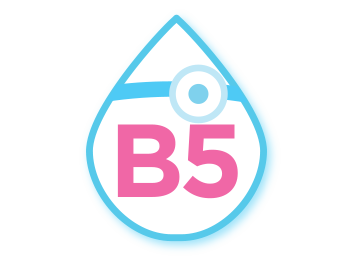 Vitamin B5
Natural hydrator and protector
BENEFITS

Powerful yet gentle formula which removes makeup without harsh tugging.

Non-greasy and non-sticky to the skin.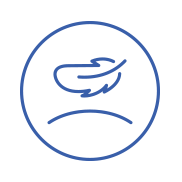 Free from mineral oil, suitable for sensitive skin.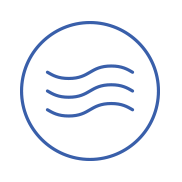 Ideal PH, extremely gentle on skin and suitable for all sensitive skin.
DIRECTIONS
Note:
– Use twice a day after cleansing and toning skin.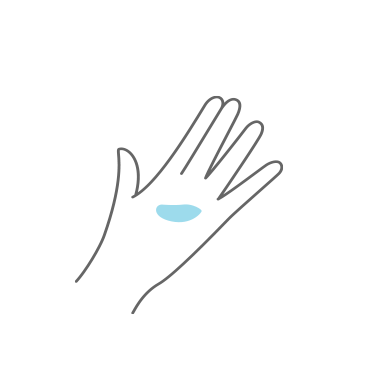 Pump sufficient amount onto hands and apply on face and spread evenly.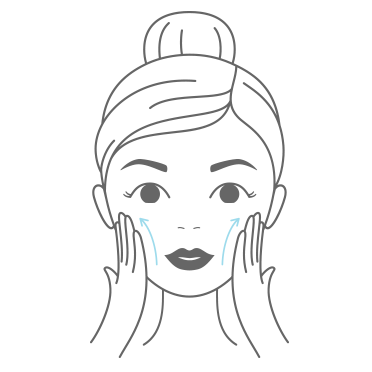 Gently massage using circular movements to dissolve makeup.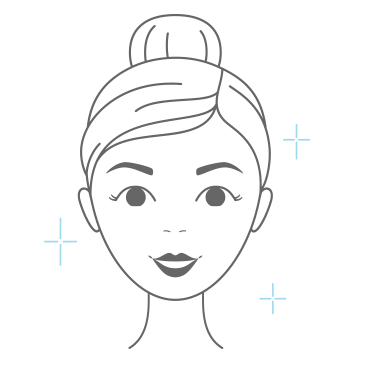 Rinse off thoroughly with water. Suitable for use on face, eye area and lips.
BIO-ENERGY
COMPLEXTM
By enhancing the intake of oxygen, it helps the skin breathe, transforming it into active and energized state. This dramatically increases the efficacy of our vital bio-ingredient – Bio Water, which is rich in minerals to keep skin soothed, refreshed and calm.