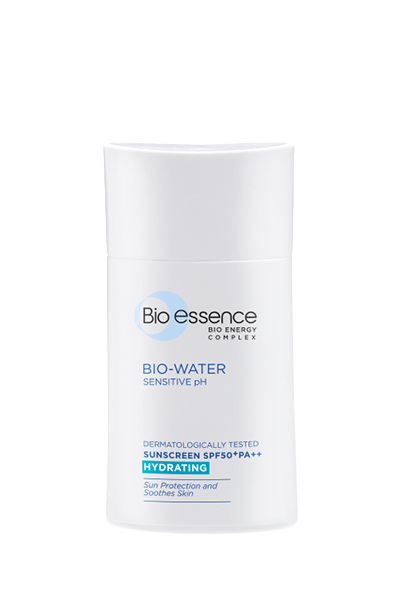 Bio-Water B5 Suncreen SPF50+ PA ++ (Hydrating)
INGREDIENTS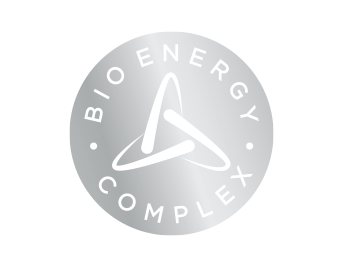 Bio-Energy Complex
Repair, renew & replenish Increase oxygen. Intake by 39% Shifts skin cell to Energetic. Boost cellular energy to optimal level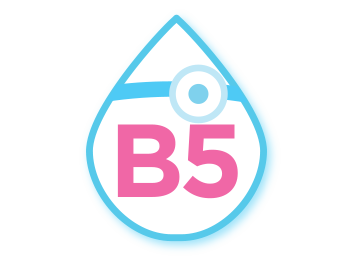 Vitamin B5
Natural hydrator and protector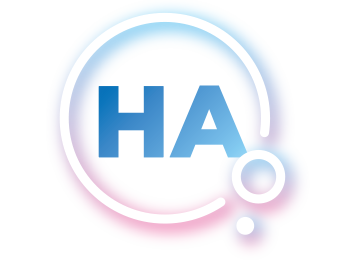 Hyaluronic Acid
Replenishes skin with intense hydration and with excellent moisture retention capability to keep skin moist and supple
BENEFITS

SPF50+ to provide skin with high protection from harmful UVA & UVB rays.

Powered with natural hydrators; Vitamin B5 & Hyaluronic Acid intensively replenish and lock in moisture for skin.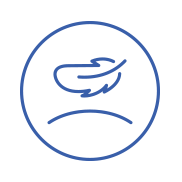 Fine and light-weight texture, leaving no greasy and sticky feeling on the skin.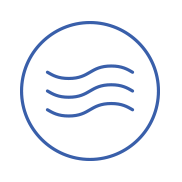 Suitable for sensitive skin.
DIRECTIONS
Note:
– Shake well before use.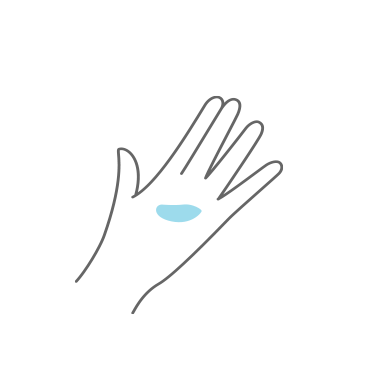 Pour out an adequate amount onto palm.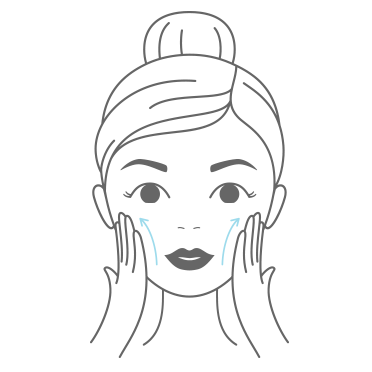 Apply an adequate amount onto face and neck.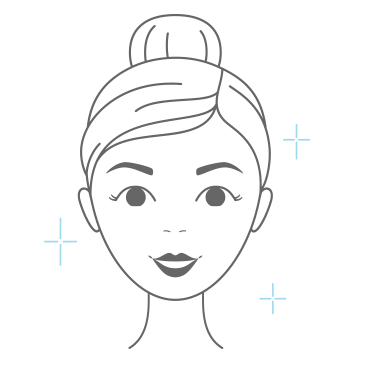 To ensure continuous sun protection, increase the frequency of application especially during outdoor activities or swimming.
BIO-ENERGY
COMPLEXTM
By enhancing the intake of oxygen, it helps the skin breathe, transforming it into active and energized state. This dramatically increases the efficacy of our vital bio-ingredient – Bio Water, which is rich in minerals to keep skin soothed, refreshed and calm.