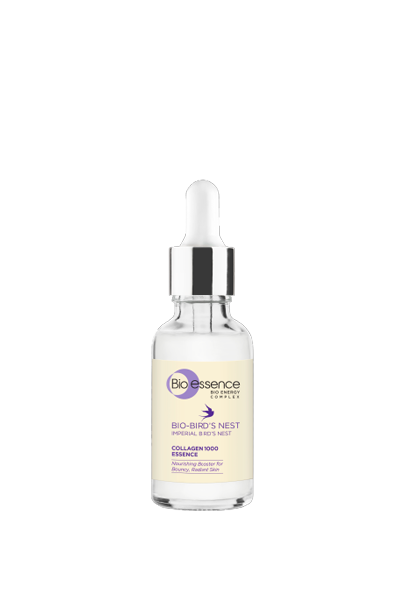 Bio-Bird's Nest Collagen Essence
INGREDIENTS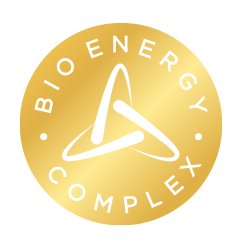 Bio-Energy Complex
Repair, renew & replenish. Increase oxygen intake by 39%.
Shifts skin cell to Energetic.
Boost cellular energy to optimal level.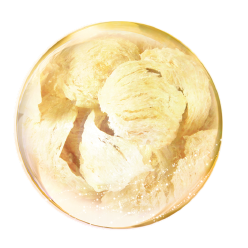 Imperial Bird's Nest
A precious ingredient adored by royalties, it is rich in minerals and collagen proteins which helps to enhance skin elasticity and keep skin fair.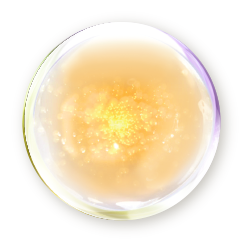 Hydrolyzed Collagen
Replenishes lost collagen to skin, keeping it bouncy and supple.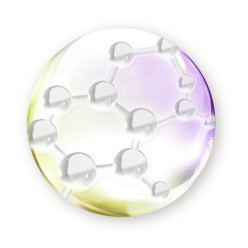 Whitening Peptides
Prevent appearance of dull skin.
BENEFITS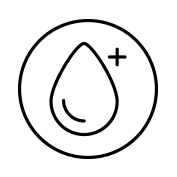 Infused with Bio Energy Complex to boost delivery and absorption of nourishment and collagen to skin to keep it moisturized and supple.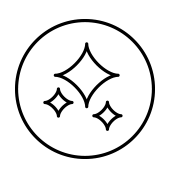 Nourishing formula with Bird's Nest Essence and 1,000mg of Hydrolyzed Collagen that effectively helps to enhance and maintain skin's elasticity, to keep skin well moisturized and bouncy.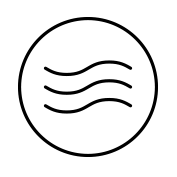 With Whitening Peptides to help restore skin's natural radiance for a fairer complexion.
DIRECTIONS
Tips: Use twice daily – every morning and night.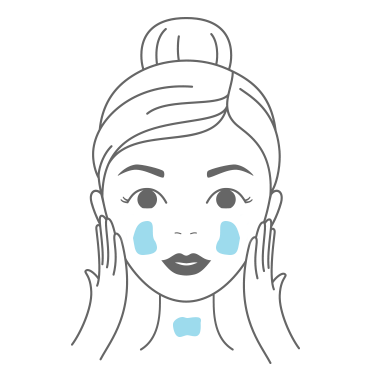 Pump an adequate amount onto your face and neck.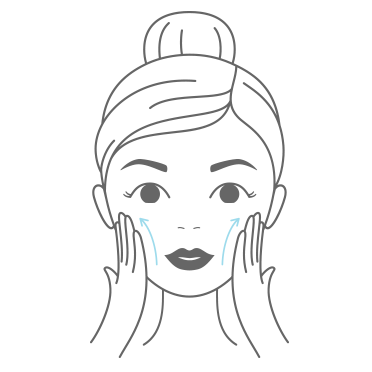 Massage in circulation motion until fully absorbed.
BIO-ENERGY
COMPLEXTM
Bio Energy Complex™ is our proprietary formula that boosts the skin's ability to repair, renew and replenish itself. By enhancing the in take of exygen , it helps the skin breathe, transforming it into active and energized state. This dramatically increase the efficacy of our vital bio ingredient, Bird's Nest, for a bouncy and supple skin.