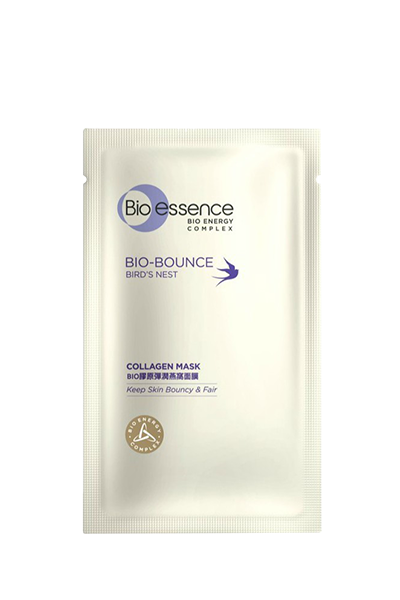 Bio-Bird's Nest Collagen Mask
INGREDIENTS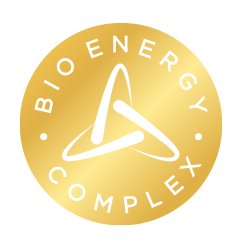 Bio-Energy Complex
Repair, renew & replenish. Increase oxygen intake by 39%.
Shifts skin cell to Energetic.
Boost cellular energy to optimal level.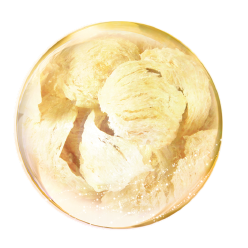 Imperial Bird's Nest
A precious ingredient adored by royalties, it is rich in minerals and collagen proteins which helps to enhance skin elasticity and keep skin fair.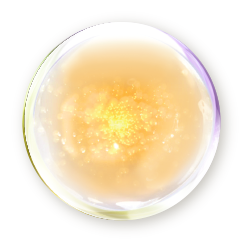 Hydrolyzed Collagen
Replenishes lost collagen to skin, keeping it bouncy and supple.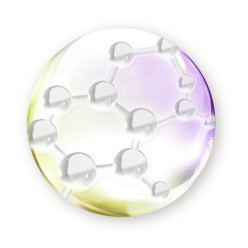 Whitening Peptides
Prevent appearance of dull skin.
BENEFITS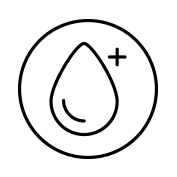 Nourishing formula with Bird's Nest Extract and Hydrolyzed Collagen to enhance skin's elasticity, keeping skin bouncy and fair.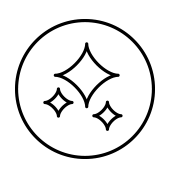 Contains whitening peptides to help reduce skin dullness, revealing a fair complexion.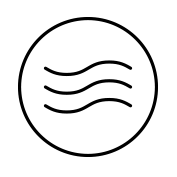 Intensively moisturizes skin to help prevent early signs of aging.
DIRECTIONS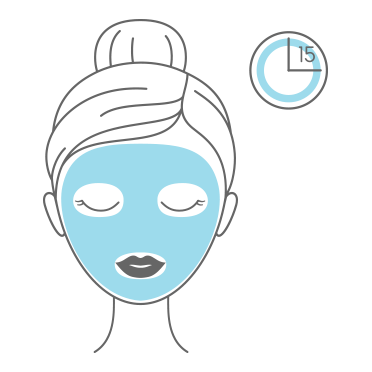 Place mask over the face and leave on for 15-20 minutes.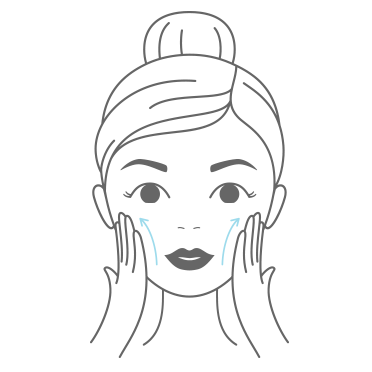 Gently massage the remaining essence in circular motion until fully absorbed.
Tips: For best results, use 2-3 times a week.
BIO-ENERGY
COMPLEXTM
Bio Energy Complex™ is our proprietary formula that boosts the skin's ability to repair, renew and replenish itself. By enhancing the in take of exygen , it helps the skin breathe, transforming it into active and energized state. This dramatically increase the efficacy of our vital bio ingredient, Bird's Nest, for a bouncy and supple skin.