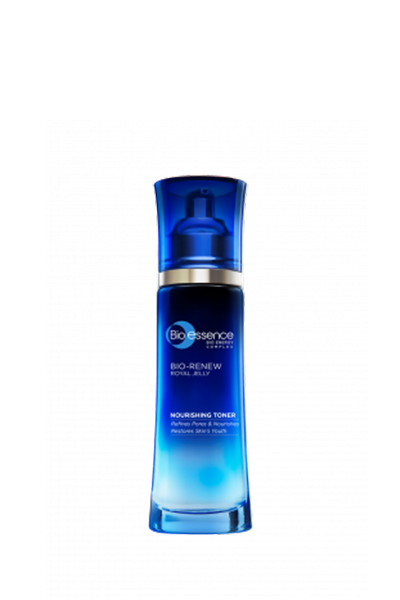 Bio-Renew Nourishing Toner
INGREDIENTS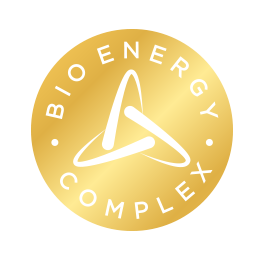 Bio-Energy Complex
Repair, renew & replenish. Increase oxygen intake by 39%. Shifts skin cell to Energetic. Boost cellular energy to optimal level.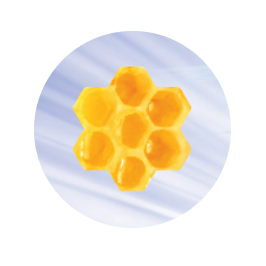 Royal Jelly
Deeply nourishes skin & improves skin's radiance, leaving skin soft, smooth, fair and glowing with a feminine charm.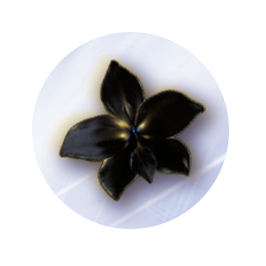 Black Orchid
Fight against free radicals, help protect the skin's cell membrane, and strengthen skin's barrier.
BENEFITS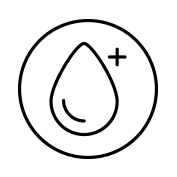 Facilitates rapid and complete absorption of subsequent skin care products.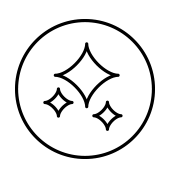 Further helps to clear remaining dirt and impurities.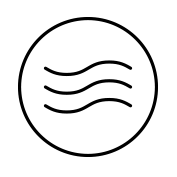 Works to refine pores on skin for a smoother texture.

Provides skin with ample nourishment and moisture to restore skin's radiance and suppleness.
DIRECTIONS
Tips: Use twice daily – every morning and night.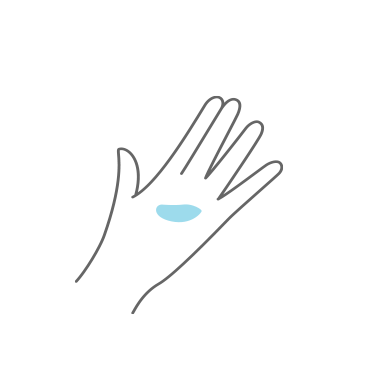 After cleansing, pour a sufficient amount onto your palm or on a cotton pad.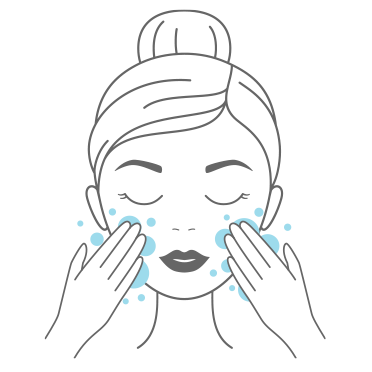 Gently pat into skin or sweep pad across the face and neck.
BIO-ENERGY
COMPLEXTM
Bio Energy Complex™ is our proprietary formula that boosts the skin's ability to repair, renew and replenish itself. By enhancing the in-take of exygen, it helps the skin breathe, transforming it into active and energized state. This dramatically increase the efficacy of our vital bio-ingredient, Black Orchid, for lifted, firmer and youthful skin.