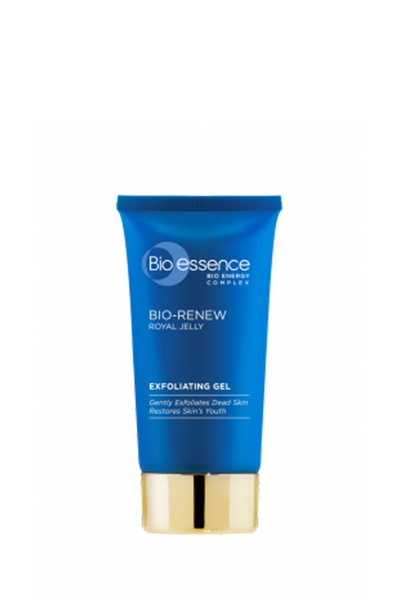 Bio-Renew Deep Exfoliating Gel
INGREDIENTS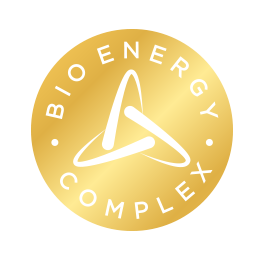 Bio-Energy Complex
Repair, renew & replenish. Increase oxygen intake by 39%. Shifts skin cell to Energetic. Boost cellular energy to optimal level.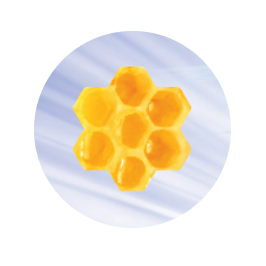 Royal Jelly
Deeply nourishes skin & improves skin's radiance, leaving skin soft, smooth, fair and glowing with a feminine charm.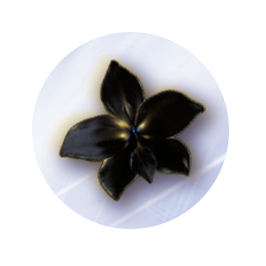 Black Orchid
Fight against free radicals, help protect the skin's cell membrane, and strengthen skin's barrier.
BENEFITS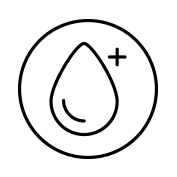 Gentle formula for daily use. Exfoliates dead skin to enable subsequent skin care products to be fully absorbed.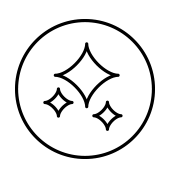 Helps brighten dull skin and smoothen skin texture for easy makeup application that lasts longer and looks natural.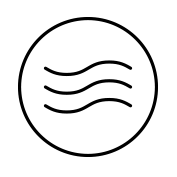 Keeps skin moisturized, no dry feeling after exfoliation.

Nourishes skin to help slow down signs of ageing.
DIRECTIONS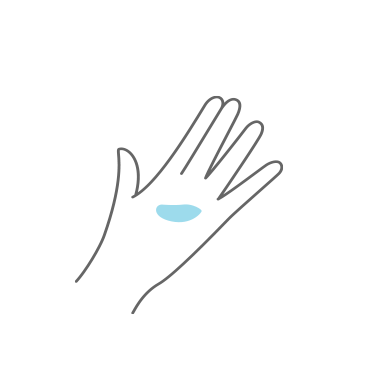 Ensure face and hands are dry. Apply an adequate amount on face.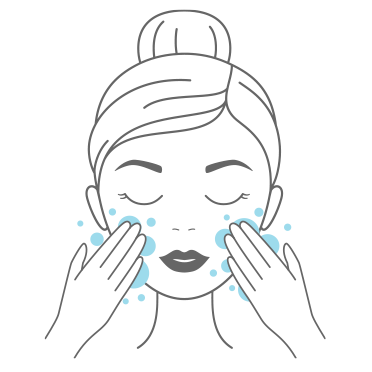 Rub in circular motion until small flakes of dead skin and dirt appear.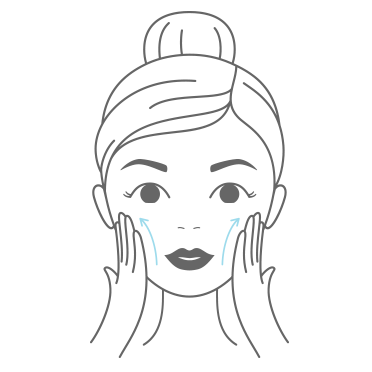 Rinse off with water followed by a cleanser.
BIO-ENERGY
COMPLEXTM
Bio Energy Complex™ is our proprietary formula that boosts the skin's ability to repair, renew and replenish itself. By enhancing the in-take of exygen, it helps the skin breathe, transforming it into active and energized state. This dramatically increase the efficacy of our vital bio-ingredient, Black Orchid, for lifted, firmer and youthful skin.