Bio-Vlift Face Lifting Mask (4pcs)
INGREDIENTS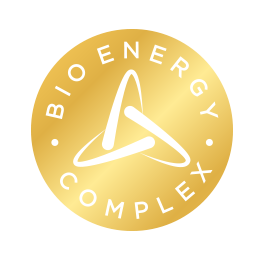 Bio-Energy Complex
Repair, renew & replenish. Increase oxygen intake by 39%. Shifts skin cell to Energetic. Boost cellular energy to optimal level.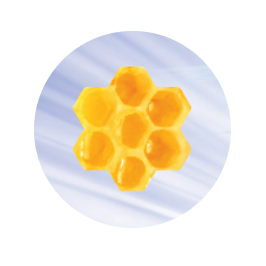 Royal Jelly
Deeply nourishes skin & improves skin's radiance, leaving skin soft, smooth, fair and glowing with a feminine charm.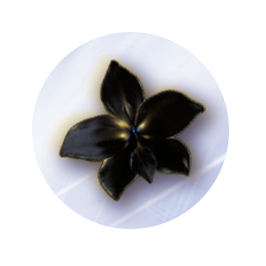 Black Orchid
Fight against free radicals, help protect the skin's cell membrane, and strengthen skin's barrier.
BENEFITS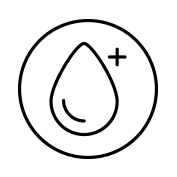 Uniquely designed with ear hooks to adhere comfortably to the shape of your face.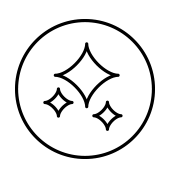 Targets all major saggy areas including the jawlines and neck.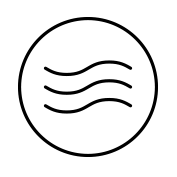 Helps to strengthen skin's barrier to prevent the formation of wrinkles.

Deeply nourishes and locks moisture into skin for added suppleness.
DIRECTIONS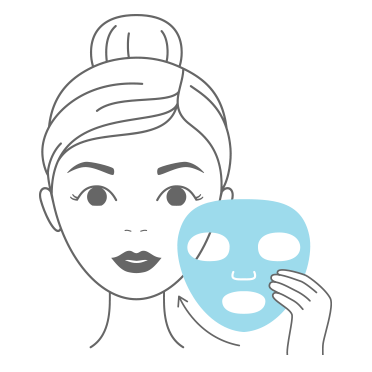 Open pack, unfold the mask and place over the face.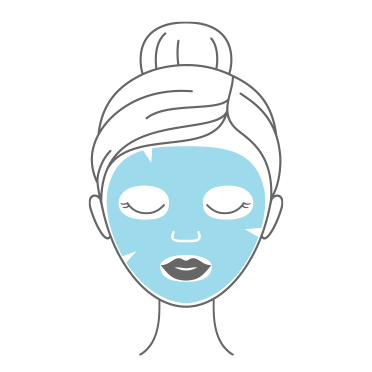 Secure the top mask by placing ear hooks at the sides of the mask over both ears. Do the same for the lower mask, ensuring that the chin and jawlines are fully covered for lifting purpose.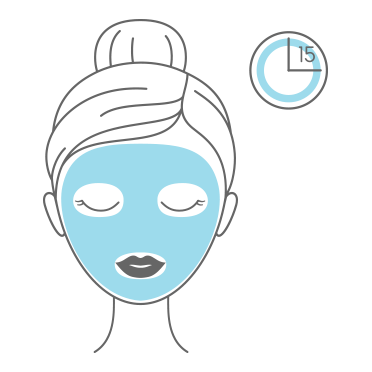 Relax and leave on for 15-20 minutes to allow skin to fully absorbs the nutrients from the mask. Discard the mask after use.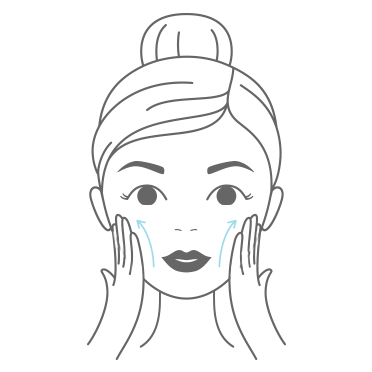 Gently massage the remaining essence in circular motion until fully absorbed.
BIO-ENERGY
COMPLEXTM
Bio Energy Complex™ is our proprietary formula that boosts the skin's ability to repair, renew and replenish itself. By enhancing the in-take of exygen, it helps the skin breathe, transforming it into active and energized state. This dramatically increase the efficacy of our vital bio-ingredient, Black Orchid, for lifted, firmer and youthful skin.